The vital role of reinsurance in today's market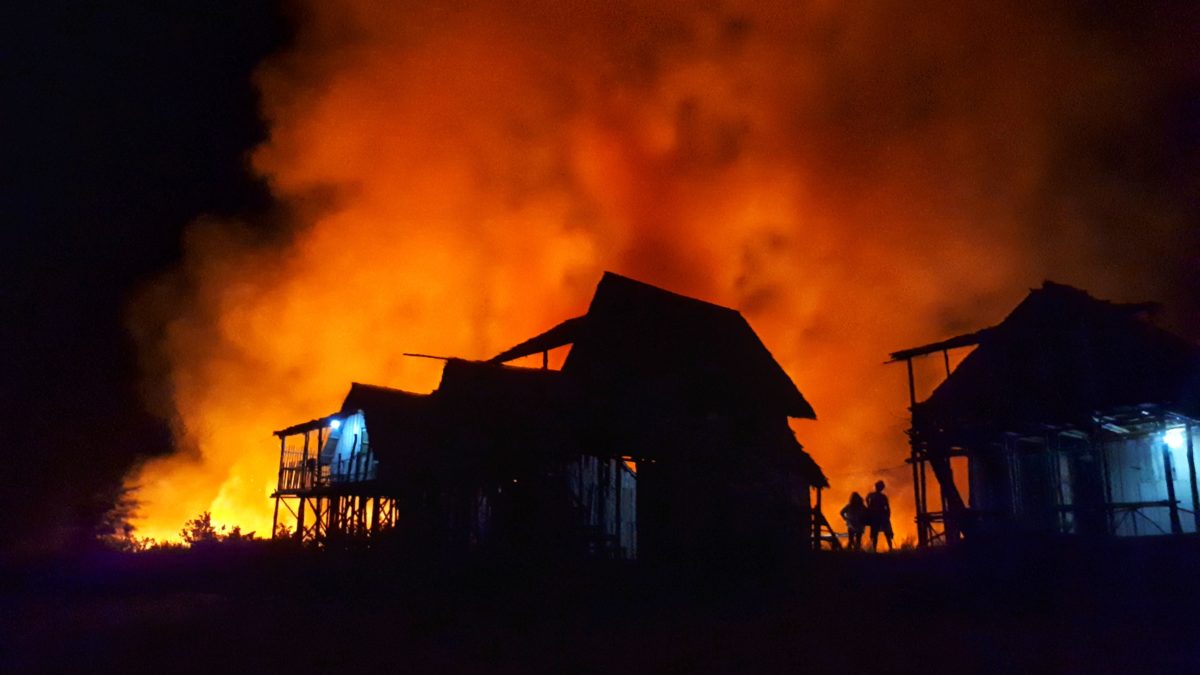 Date: 11th December 2018
Category:
The home and commercial insurance markets contain a degree of uncertainty when it comes to balancing financial risk and reward. As with any insurance market this risk goes part and parcel with the industry, but unforeseeable nationwide disasters are driving high claim pay outs for property damage and sometimes beyond expectancy. An example being the effects of climate change driving storm and flood surges across the UK. Reinsurance is therefore becoming more invaluable to insurance companies and could play an even bigger part in the future. In this blog, we explore the benefits of reinsurance and the schemes being put in place to further support insurers and policyholders.
Financial Risk & Support
According to The Economist, Munich Re released figures in January 2018 demonstrating that global inflation-adjusted insured catastrophe losses equated to a record $135bn in 2017. Meanwhile total losses, including uninsured ones, reached $330bn, which is only lower than 2011's total losses – the year of the Japan Earthquake and Tsunami1. These figures really put into perspective the sheer volume of unpredictable natural events that the world is faced with today. As a result, the insurance market is under intense pressure to fairly support policyholders.
Reinsurance has been vital for the insurance world, to financially support the loss of earnings of both major and start-up insurers, and policyholders from uncovered losses. Meanwhile, many reinsurance companies are taking it upon themselves to offer risk mitigation and resilience advice to the public sector, local communities and governments. Therefore, the support from a reinsurance perspective is not only for monetary security but it is an active approach to drive positive change in the industry and for communities at risk.
Flood Re
An example of a scheme which is working well to help insurers and policyholders with flood risk is Flood Re. The reinsurance scheme began running in 2016, and by working with insurers it raises funds to cover flood risks for consumers' home insurance policies. In mid-2018, Flood Re further announced it would reduce its premiums for the first time since its launch, adding increased reassurance that policyholders will be covered based on the risk of flood property damage. Furthermore, there is extra comfort for policyholders that Flood Re have allowed a fixed excess of £250 for each policy. This is a monumental result for flood-prone communities.
Climate Financial Risk Forum
In a bid to address the rising costs for insurers from climate change related claims, the FCA and Prudential Regulation Authority are in the process of launching a Climate Financial Risk Forum2. Involving both technical and senior experts in the insurance industry, the forum would look to support future unpredictable change. This will be a great movement for both the residential and commercial insurance markets, with climate change not only causing flood-based claims, but also a rise of subsidence claims. It will certainly be interesting to see how this initiative can assist the wider supply chain too.
Extending the collaborative approach of the industry
Arguably, reinsurance works positively to help the wider insurance supply chain run more smoothly and adapt to an ever-changing climate and claims environment. By financially aiding insurers, those in the wider chain e.g. loss adjusters, damage management companies, building contractors and other suppliers, face less delays in beginning their roles in the claims process such as projects being held from completion due to undetermined funds or late payments. For major losses, it bridges the gap from a breakdown in supply chain operation, and ultimately results in a better customer experience for affected policyholders.
Additionally, reinsurance companies offer further knowledge to the insurance market. A lot of the work carried out behind the scenes is presenting more basis to set industrywide initiatives to drive down claim costs and improve property resilience. The more support for these issues, the better, and it is hoped that initiatives will continue to be developed further in the coming years.
References
[1] The Economist. (11th January 2018). Natural disasters made 2017 a year of record insurance losses. [online]. Available at: www.economist.com/finance-and-economics/2018/01/11/natural-disasters-made-2017-a-year-of-record-insurance-losses [Accessed 8 October 2018].
[2] Ruel, C. (17th October 2018). FCA and PRA creating forum to combat expensive climate change threat. Insurance Times. [online]. Available at: https://www.insurancetimes.co.uk/claims/fca-and-pra-creating-forum-to-combat-expensive-climate-change-threat/1428536.article [Accessed 18 October 2018].