Recruitment Advertising
With our readership we are best placed to help you find your ideal candidate and achieve your hiring goals across the wider insurance industry. We offer a range of methods to make sure your posting reaches the right people online.
Advertising a recruitment post on our website costs £300 + VAT. Alternatively, you can advertise a recruitment post in The Standard, prices are outlined in the table below.
Email BDMA@realia.co to register your interest. 
---
Email Advertising
Our email database has chosen to receive our emails and so are trusting that the information contained within them is credible and of value. We therefore present a strong platform for your brand exposure and messaging if you choose to sponsor an email with a branded banner.
Email advertising starts at £343 + VAT.
Email BDMA@realia.co to register your interest. 
---
The Standard Advertising
The Standard is a quarterly digital magazine, owned and created by the BDMA. 
We are dedicated to leading industry best practice and establishing quality standards across the damage management supply chain. Our commitment is brought to life through The Standard.
Established in 2018, The Standard's mission is to bring into focus the interests of practitioners and members working in the damage management industry, by offering industry training and education insight, sharing advice on standards and representing the specialised work and skills of professionals working within this sector.
Here is an outline of our advertising rate costs for The Standard: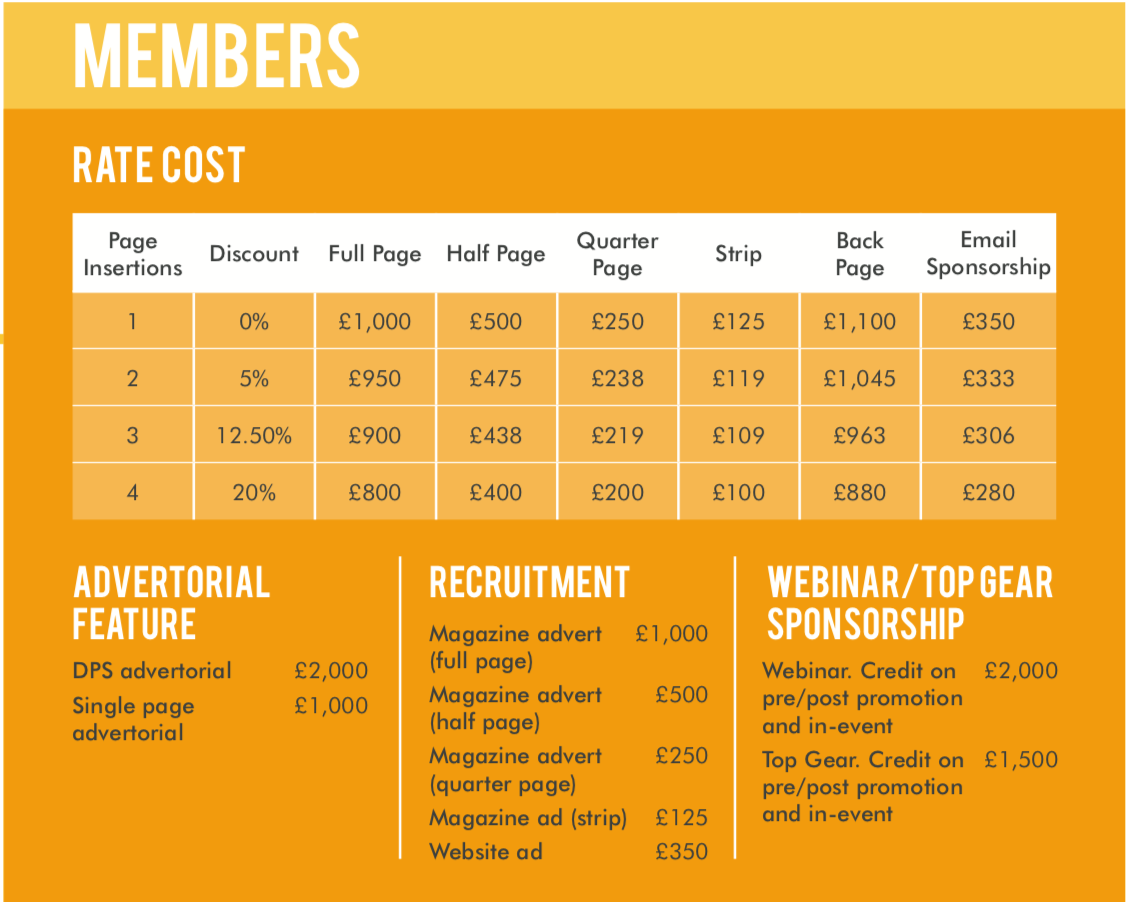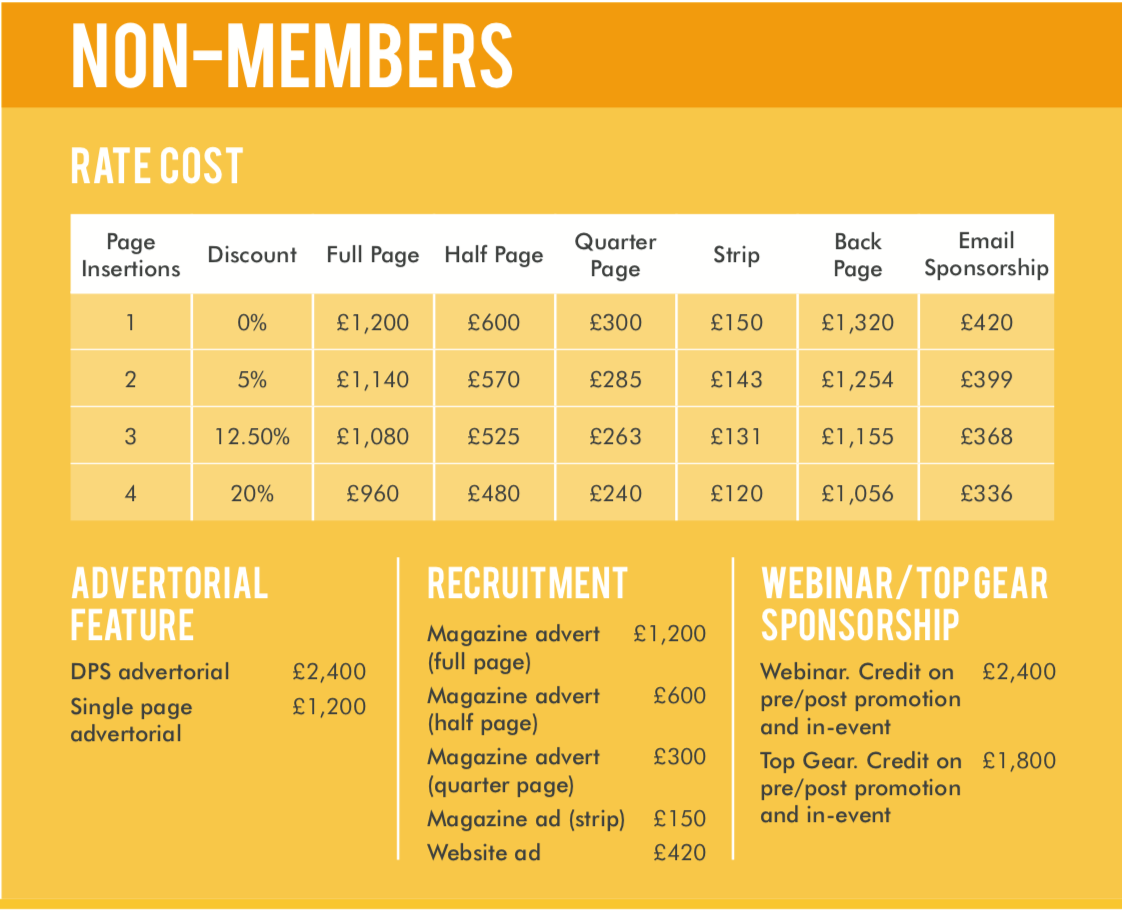 See our media kit for further information.
See our previous editions here
Email BDMA@realia.co to register your interest.