Using smart resourcing to manage surge claims in the digital age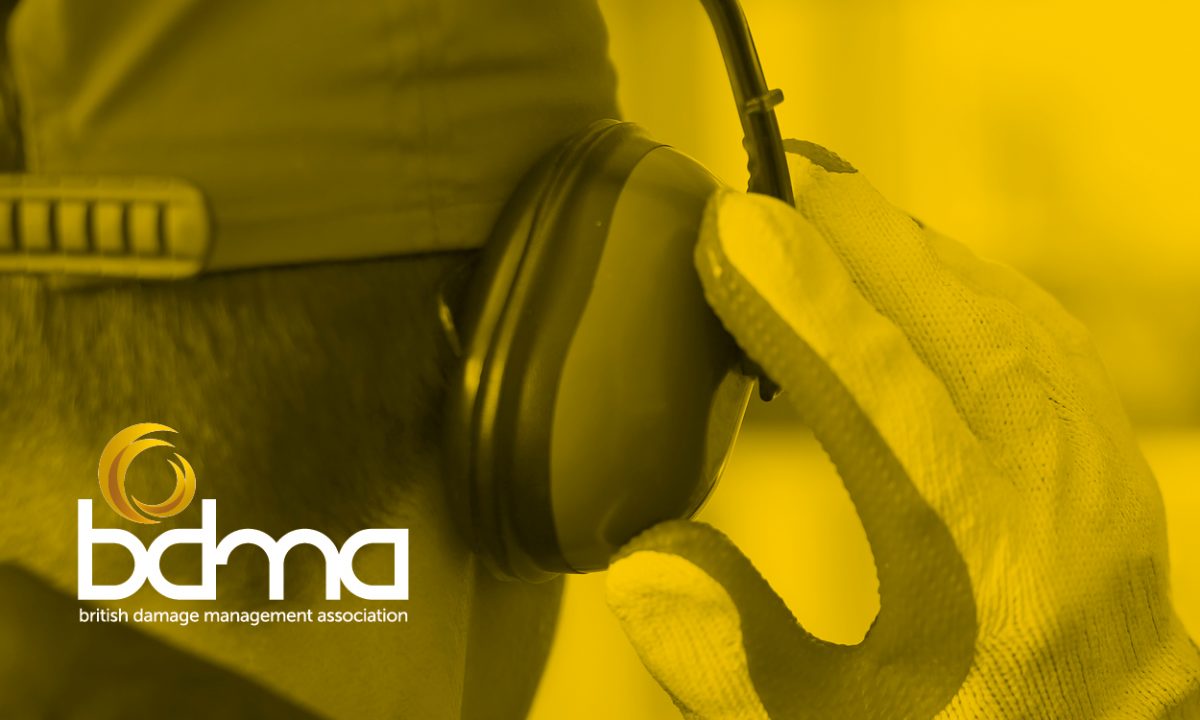 Date: 20th July 2020
Category:
For the damage management industry, capacity planning and capacity related issues are heavily influenced by the UK's fluctuating weather patterns – now further complicated by the perceived effects of global warming. Irregular and significant storms, flooding, and freezing weather-related events create a significant draw on resource for damage management contractors. In periods of benign weather, those same contractors will most likely have reduced staffing to match the very much reduced demand on their services.
Why we need the human touch
Whilst insurers and third-party claims management providers are increasingly using AI and video technology at FNOL stages, there will always be a need to deploy contractors to site and this will be exacerbated during surge situations. Insurers use of AI, video conference calls to policyholders, and intelligent triage will greatly assist in making sure that correct resource is deployed to field situations. In turn, this should assist damage management contractors in quickly matching the correct technical and manual labour resource and equipment to each individual job.
Contingency planning
Damage management contractors have in turn also developed resilience and contingency planning to try and alleviate the feast and famine that surge events create. This includes cross skilling technical and administrative staff so that additional labour can be made available when work instructions surge. It may also involve staff sharing plans with other local businesses who may see a downturn in work when localised surge damage occurs. Geographical cluster mapping of incoming jobs will also reduce and optimise service vehicle travel times.
The use of digital tools
Contractors will also use advanced tablet and media device field reporting technology to make sure that real time field reporting can be delivered to their own office and the offices of clients.
In terms of ongoing job management, damage management contractors are increasingly utilising remote monitoring technology to provide real time drying progress updates without the need to visit site. This reduces labour and travel requirements and allows resource to be used elsewhere.
In assisting job management, innovative software technology will assist in delivering reduced claim lifecycles and enhanced customer journeys. IT portals allow total transparency for the Insurer client, supply chain responders, and importantly, the policyholder. This should ensure the eradication of unnecessary waste and any extended time delays.