Understanding the permeability of a building material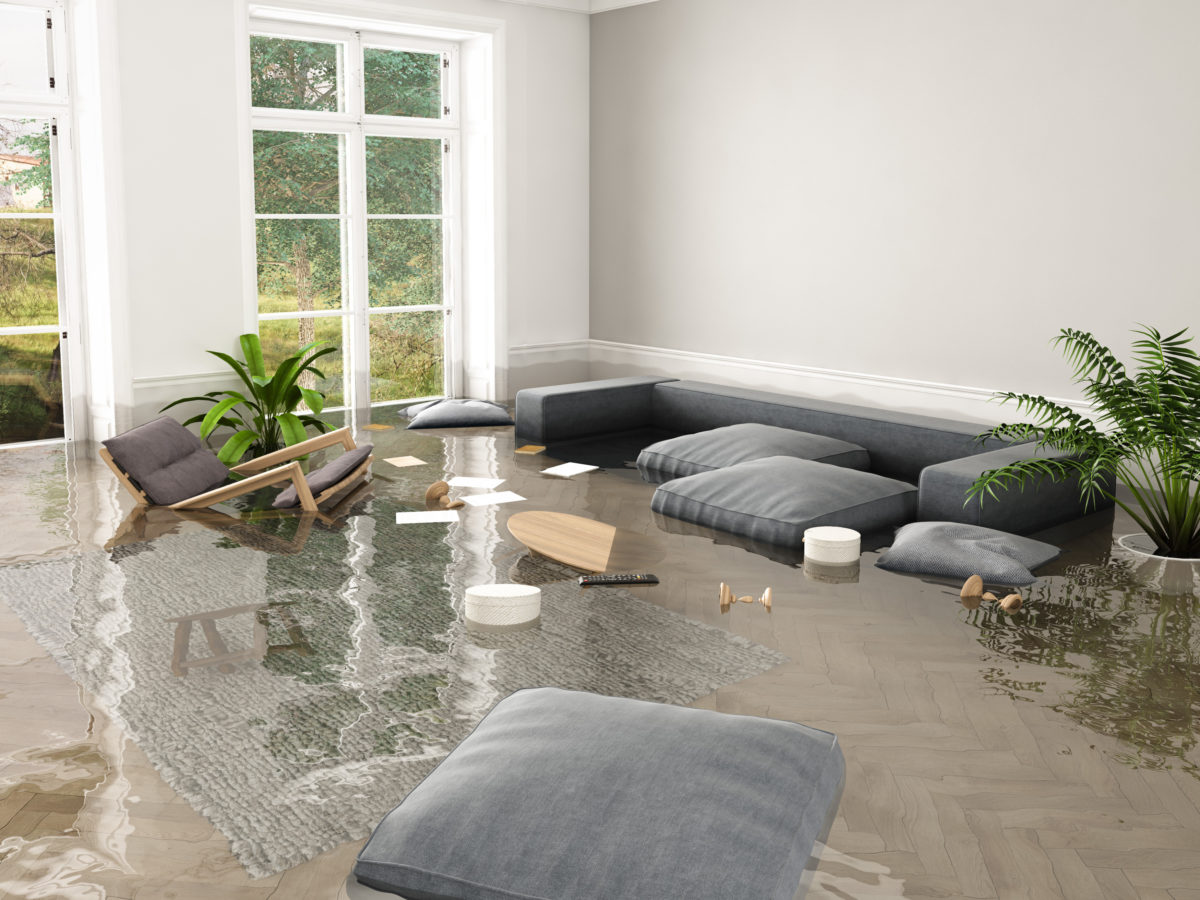 Date: 20th August 2018
Category:
The link between water and building damage is something we are all too aware of in this industry. When a property has experienced flooding or an escape of water, it's important to understand and recognise the impact that this has had on the building material itself. Part of this is determining the permeability of the material/s affected.
Comprehending the way in which the water passes through a building, or doesn't, is something that can be quite challenging to comprehend. Understanding the permeability of a water damaged building material is fundamental to the entire restoration process and will affect the performance of the drying regime carried out by the damage management team.
Sometimes contractors with little awareness or knowledge of specifically damaged materials will attempt to restore flood affected buildings. This can result in incorrect drying and unnecessary reinstatement works, leading to further problems down the line. Below we have listed some key factors to consider when facing a water damaged building material.
Water behaviour
Water damage is something we can learn to manage and effectively mitigate. High permeable building materials will easily absorb water but will quickly release the moisture content once a drying regime is installed. Materials with a low permeance will not readily absorb water, but once wet and (or) saturated, will take longer to dry. When a material is exposed to moisture or water it may damage the material and in some cases, cannot be restored. Understanding the physical changes in water and its impact on a variation of building materials makes it easier to deal with the problem on-site, and positively affect the drying regime used moving forward.
Humidity
It is not only the liquid water from an incident that affects the building material, but the humidity levels in the air too. During a flood for example, vapour pressure is increased and humidity levels often increase due to the temperature in the building. Measuring the humidity level of the building will help you mitigate secondary damage and is of vital importance in understanding what drying regime is required.
The professional drying and restoration of water damaged buildings can often be complex, challenging and requires specialist equipment and a very unique skill-set. There are a myriad of factors that need to be considered and for further information, consider the documentation listed below.
Construction Training & Reference Manual