How are we treating customers fairly?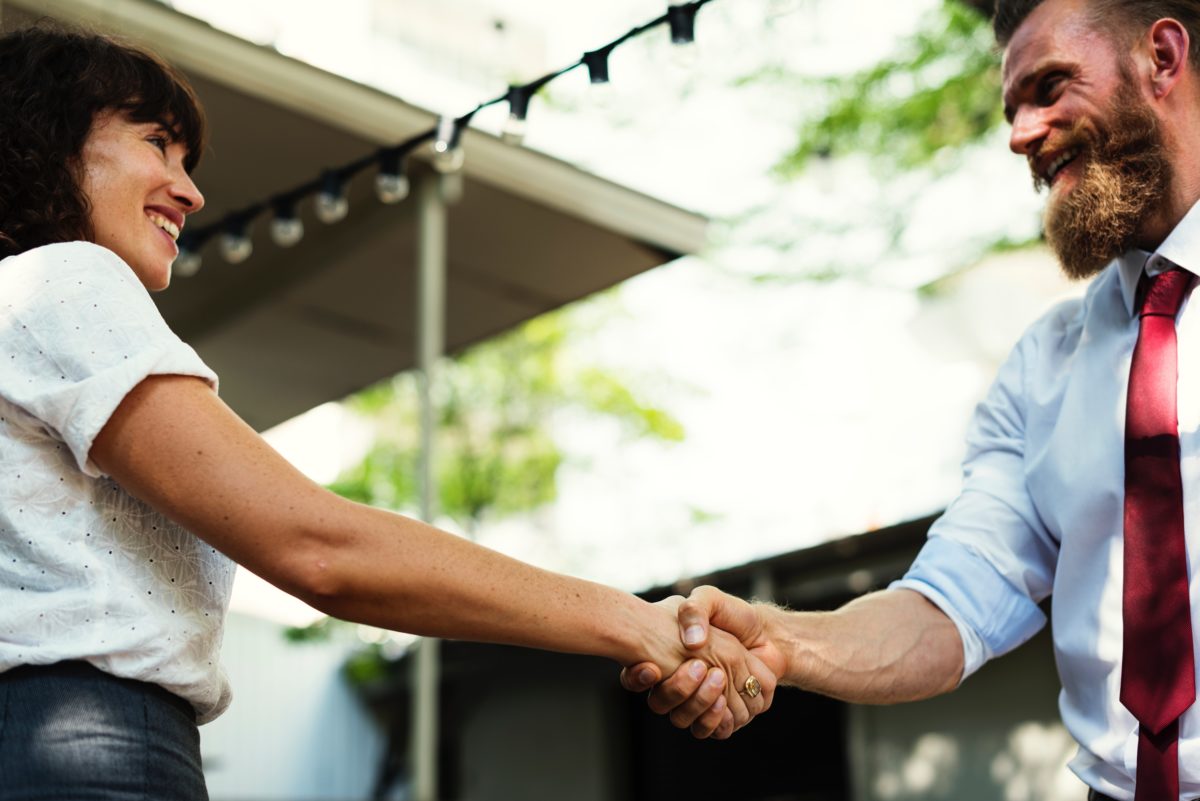 Date: 5th June 2018
Category:
The Treating Customers Fairly (TCF) policy was introduced by the Financial Conduct Authority (FCA) back in 2016. It was brought into play in order to raise the standards of the way companies carry out their business by introducing changes that benefit both the organisation, and the customer.
Through the announcement of the policy, organisations were expected to demonstrate that they deliver articulated fair outcomes for consumers. Since, the damage management and associated industries have transformed the way they treat customers.
However as an industry, we can constantly strive to further improve the way we are treating customers. Below are some key factors the industry should carry on focusing on to deliver best practice.
Offering specialist advice
As a duty to our customers, we offer expert advice throughout the entire process. The customer needs to be advised so that the right actions are implemented from the offset, to prevent further damages down the line. It is known that some customers will look to non-specialists without understanding the implications of doing so.
As part of the TCF regulations, consumers must be provided with clear information and kept appropriately informed throughout the process. The consumer is expected to receive suitable advice and should feel confident in what we are saying.
Collaborating within the supply chain
Ensuring that we work in collaboration with insurers and other suppliers is not only beneficial to the damage management company, but the customer too. By working closely alongside the entire supply chain, we are able to update the customer with the relevant information throughout the process, therefore enabling a much more streamlined approach.
It is fair to say that a key benefit of collaboration within the supply chain is the level of knowledge that is shared.Ensuring joint onsite visits, where appropriate, delivers tangible benefits for the overall running of the operation, and importantly the final outcome for the consumer. Guaranteeing a collaborative approach in any claim creates the best possible service for the customer.
The customer is the priority
It goes without saying that the customer is always the priority throughout the process. Their needs are of paramount importance and we should continue to ensure we are catering to these particular needs.