The BDMA's new e-Learning partnership with the Environment Agency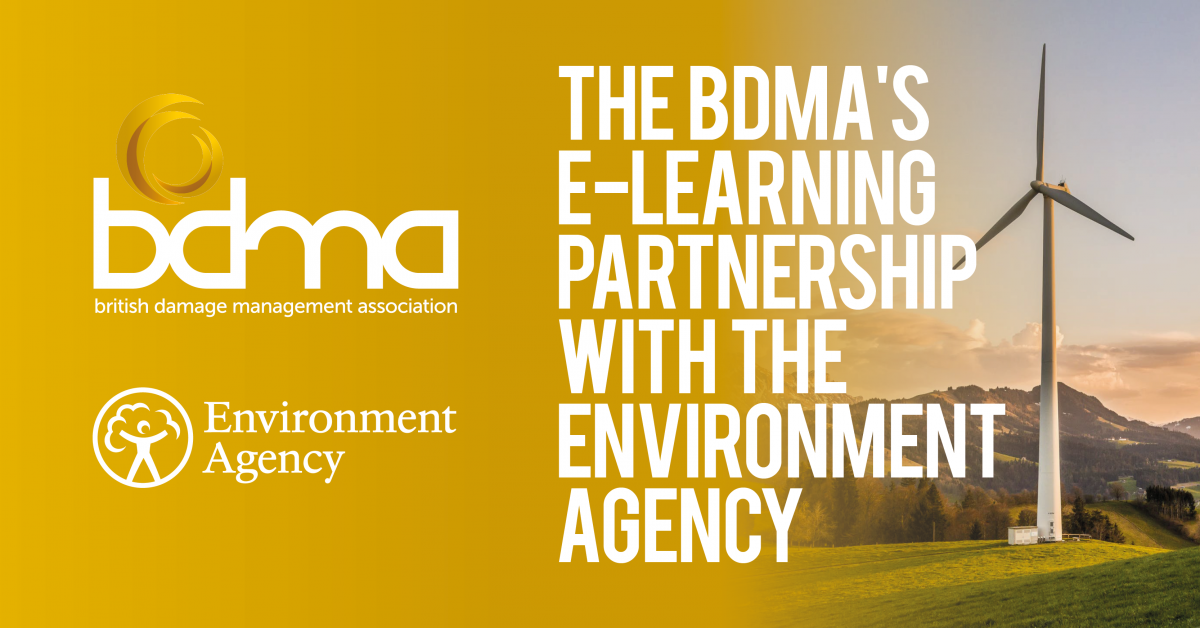 Date: 7th October 2020
Category:
The BDMA is proud to announce a partnership with the Environment Agency to deliver some of its groundbreaking flooding courses. These courses include:
Supporting Children & Young People after Flooding – This ingenious course has been developed through research by Lancaster University in conjunction with Save the Children UK and the Economic & Social Research Council. It is based on research carried out in the aftermath of flood incidents in the United Kingdom throughout the recovery period.
The Flood Recovery Process: Understanding People's Everyday Realities – Following on from the success of our free course 'Supporting Children & Young People After Flooding', this new course uses case studies to examine the impacts of flooding and what the experiences of flood-affected residents can teach us about supporting people during and after traumatic events.
Would you like to find out more about these two free courses? Enrol here.