The BDMA Code of Ethics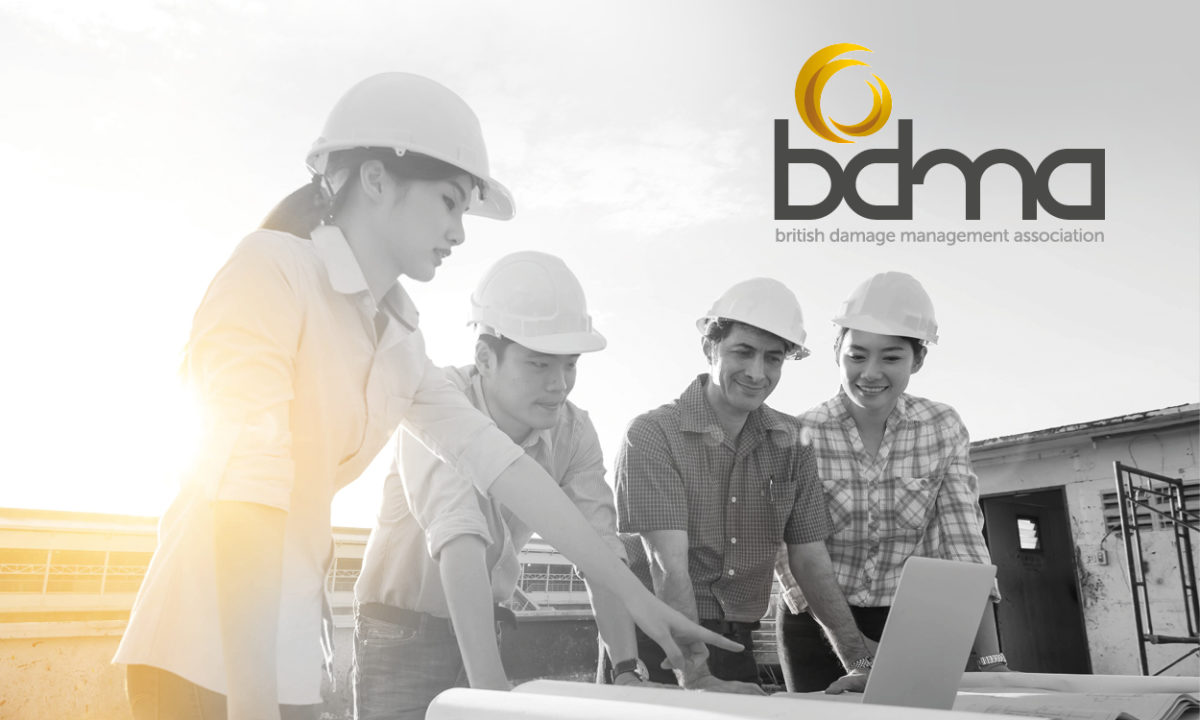 Date: 30th September 2021
Category:
Members will be aware that for many years they have been bound by the BDMA's Code of Practice, which has been a standard condition of membership of the Association. This Code of Practice has been updated to a broader Code of Ethics which applies to both individual and corporate members.
The key elements of the Code of Ethics comprise:
A spirit of commitment throughout the BDMA to maintain and enhance high standards across the damage management industry – by fostering good practice across the industry through initiating and contributing to the sharing of knowledge and discussion of professional issues with members of the BDMA community.
Equity and diversity – design, delivery and promotion of accessible services to meet the needs of all, irrespective of their age, disability, gender identity, race (including colour, nationality and ethnic or national origin), political or religious beliefs, and sexual orientation.
Professionalism – adherence to legislation and commitment to best practice, acting in the best interest of clients and service users.
Impartiality – embedding the principle of impartiality into the design and delivery of damage management and restoration services so that service users receive the best possible outcomes. Any conflicts of interest will be declared as soon as they are known.
Confidentiality – the protection of client confidentiality and the right to privacy, acting in accordance with laws that govern the sharing of data, including personal information.
Integrity – acting with trustworthiness and transparency in the provision of services, the management of expectations and the honouring of promises and arrangements.
Members are likely to be familiar with aspects of this code, as it reflects common themes found across various Codes of Conduct/Practice/Ethics as well as commercial best practice and legislation.
The full Code of Ethics can be found here: Code of Ethics – BDMA (British Damage Management Association) – BDMA (British Damage Management Association)
We have also adopted a new complaints procedure for anyone to use if they believe a member has failed to adhere to the code. The full procedure can be found here: Complaints – BDMA (British Damage Management Association) – BDMA (British Damage Management Association)
The new Code of Ethics will be explored in more detail in a future issue of the Standard, but members with any questions regarding the code should feel free to contact Richard Talbot-Jones, the BDMA's Company Secretary via governance@bdma.org.uk.