Supporting members with our e-Learning courses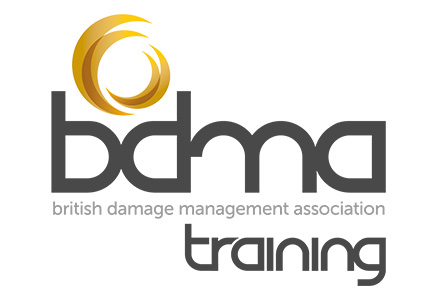 Date: 25th March 2020
Category:
As many of you are at home and self-isolating, the BDMA are offering some of their eLearning courses for free or with significant discounts for a limited period.  
 
These include:
– The BDMA Certificate in Site Health & Safety – Free of charge to all Claims Practitioners, Technicians and Senior Technicians.
– An Introduction to the BDMA – Free of charge – Outlines the BDMA's mission, timeline, objectives and code of practice. This short course even includes a just for fun quiz!
– Damage Management Training & Reference – Reduced to £25 + VAT (50% off) for Associate Members. This course is already available FOC for all our accredited members.
– Construction Techniques – Free of charge to all BDMA members.
– Supporting Children & Young People after Flooding – Free of charge to members and non-members.
– The BDMA Commercial Damage Management accreditation (ComTech) is also available for any technicians who work mainly in the commercial sector. The entire course and examination is held online.
When you register our administration team will then add you to your correct membership category.
We have now also built the Health & Safety for Homeworkers course, which will be free to accredited members, £10 + VAT for associates and £15 + VAT for non-members. 
To enrol on any of the above courses, contact us on info@bdma.org.uk or register here.