Specialist Restorer Review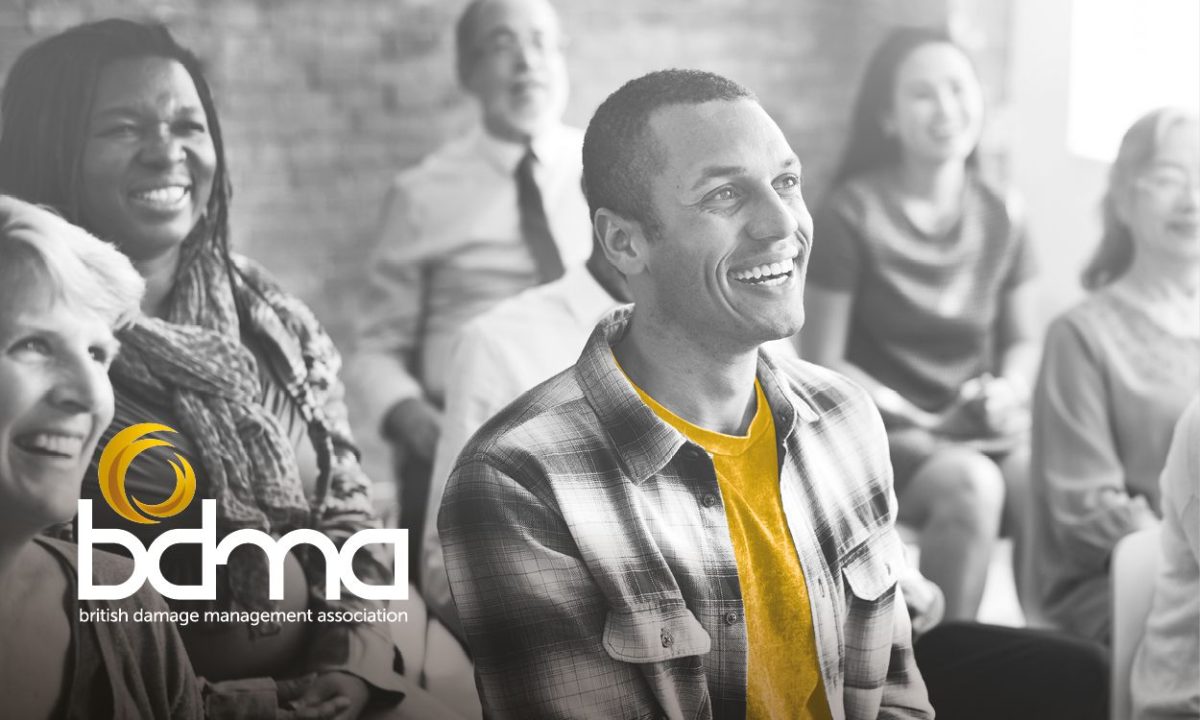 Date: 30th April 2021
Category:
Earlier this year we made the decision to discontinue the Specialist Affiliate membership category, with the majority of members within that category electing to go through a panel assessment to become Specialist Restorers.
To help provide an insight into this membership change and about being a Specialist Restorer accredited member, we asked constituency representative Adam Waters and member Darryl Gartley to share their outlooks and experiences.
Specialist Restorer Member, Darryl Gartley
Specialist Restorers are rarely in focus when insurers are sourcing damage management solutions, drainage and mains water specialists. Companies such as DASA who are very much part of the wider damage management supply chain are often overlooked, maybe given specialist contractors are not required on every claim and there are so many areas of specialism. The BDMA provides an ideal platform for companies to demonstrate what they can do and how they work with other suppliers to achieve the best possible solution for the customer.
I am very happy to have been successful in my application to receive the BDMA Specialist Restorer Accreditation. The process was an entirely positive one and highlights the way the BDMA is evolving and growing to accommodate all types of companies and individuals who share a common goal. For anyone considering this route to accreditation, I would highly recommend it.
Constituency Representative, Adam Waters
Many of the categories within the BDMA spell out who they are for and what will be achieved:
Technician
Claims Practitioner
Commercial Damage Management Technician
But then we come to the term Specialist Restorer, what does this mean? Surely the word restorer is of paramount importance because as an industry and environmentally this is what we should be doing? This was my initial thought when the category was being re-evaluated, but I have since realised that there are so many specialists that BDMA members may well use.
Take for example the company I met on-site at a museum that had been subject to an escape of wares during lockdown. I don't think I have ever seen so much colourful mould in one place – they were truly specialists in this industry.
Another example is the operative of the vacuum sublimator that I interviewed earlier this month. Without his knowledge and skill, this industry would have to see items that are invaluable both in terms of price as well as sentimentality written off. Lost forever. Did he think of himself as a specialist? No.
It was clear from interviewing him that his technical knowledge was of such importance to the BDMA. In fact, through all the interviews undertaken the depth and range of the specialists has been truly highlighted.