Why specialist restoration should not be overlooked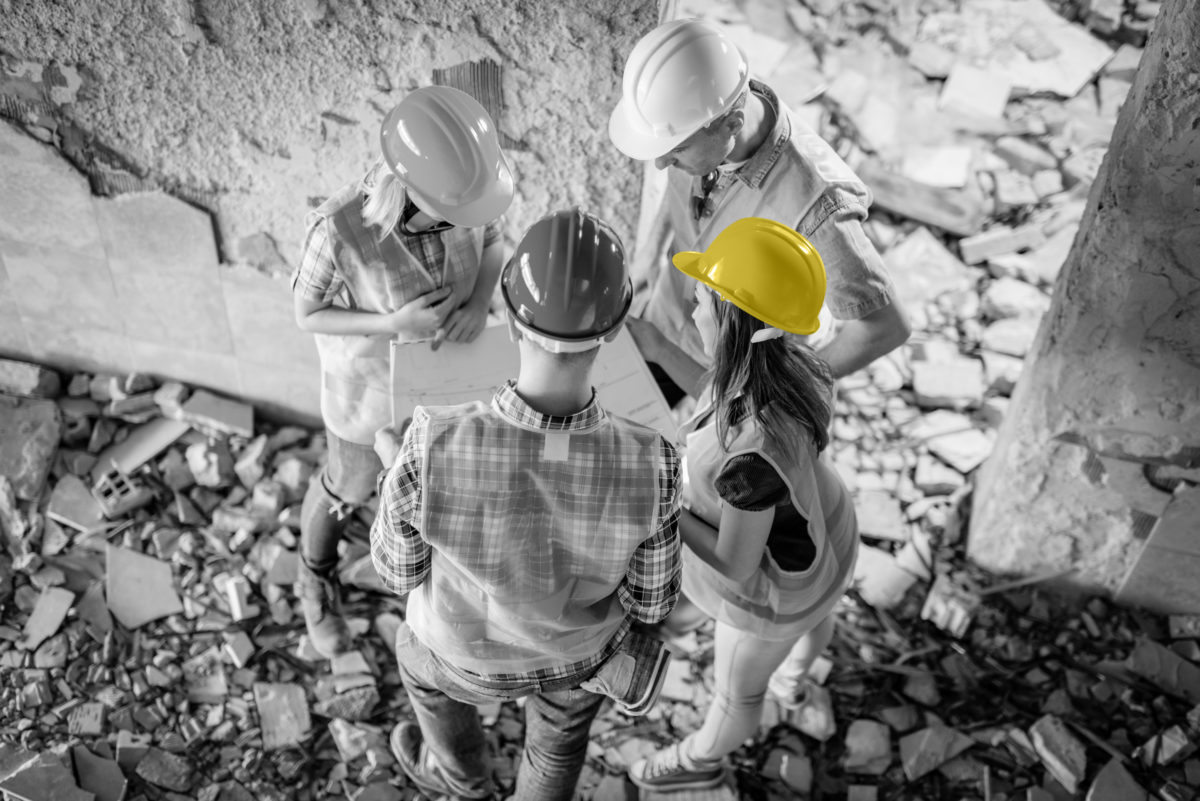 Date: 18th February 2019
Category:
Naturally when a home or business is damaged by the likes of an escape of water or fire, immediate attention goes to salvaging the building elements of the property. As the most monetarily valuable of the damaged assets this certainly makes sense. Yet, it's likely not the first thought to the property owners, and probably not the last. A favourite toy, a piece of sentimental jewellery, digital recordings, business records or family photographs, are all irreplaceable in the eyes of the consumer. Specialist restoration can play a major role here and enhance the policyholder experience remarkably. Here we explore this in more detail…
Restoration vs. Replacement
With innovative technology and drying equipment today, restoration offers many benefits over replacement. When considering the cost of restoration vs. replacement, the savings that restoration can bring are significant. Moreover, replacement is not always an option for sentimental belongings. The option to restore should therefore not be overlooked as a solution, as it so often ends up being a missed opportunity. Items that would generally require specialist restoration can be of significant personal importance to policyholders. Restoration of these items can substantially improve policyholders' claim experiences.
Claim Experience
The claims process following property damage is a traumatic time of uncertainty for policyholders. Doing all we can to better this experience makes a huge difference to ease the woes and heartache of consumers and business owners. Not all policyholders are educated that specialist restoration can be achieved but providing this solution for their sentimental belongings, and certain items that cannot be replaced, can come as an appreciated surprise. The need and opportunity for specialist restoration should always be considered when assessing a claim. It could even encourage future loyalty from policyholders, who will trust that you have their best interests at heart.
Bridging the gap in the supply chain
Specialist restorers are rarely a focus when insurers are procuring restoration solutions. This is understandable as specialist restoration is not necessarily required on every claim and there are so many areas of specialism. However, this means that there can be gaps in the supply chain and when the need for specialist restoration presents itself, there can be lengthy and costly delays identifying an appropriate specialist restorer and the appropriate method of stabilisation to prevent further damage.
Many principal damage management contractors have specialist restoration partners that they can call upon, and having relationships established before a claim arises ensures that damage management practitioners, loss adjusters and insurers can act quicker when it comes to involving specialist restorers in the process.
Arguably, there is further education required to increase awareness with Damage Management Contractors as well as insurers on what can be achieved in specialist restoration, the value it can add to a claim and how to act quickly to ensure damage and claim costs are minimised and that a successful restoration outcome is achieved. It's then that the value can be fully demonstrated.