Specialist Restoration Masterclass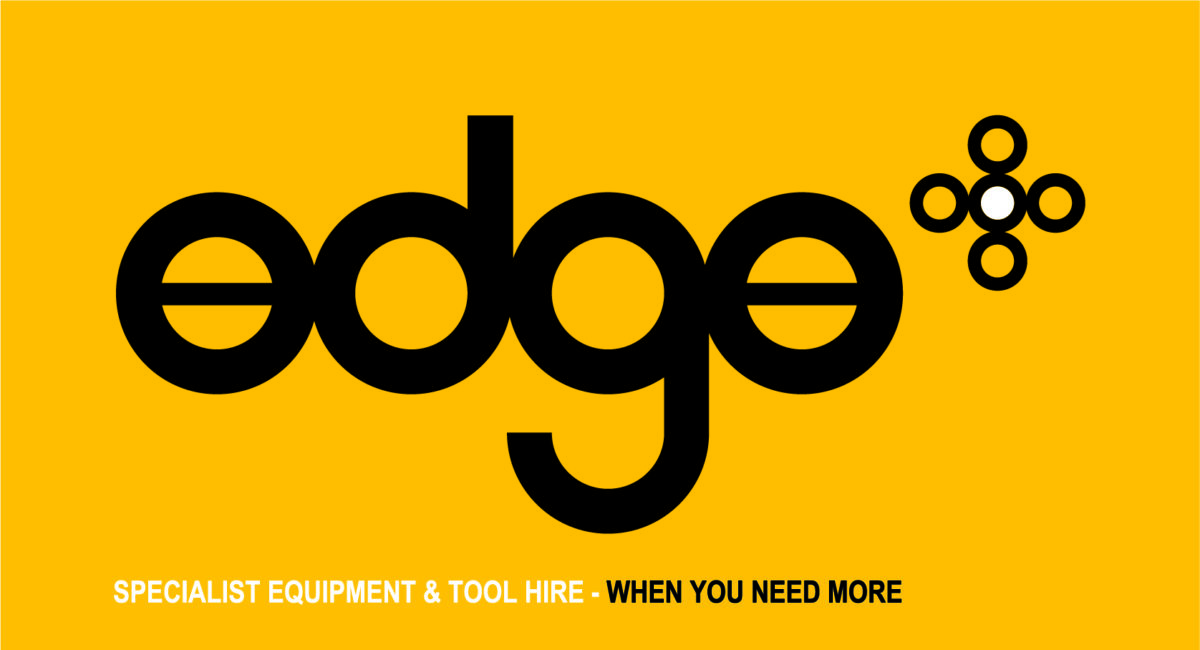 Date: 20th September 2018
Category:
We are holding a free Specialist Restoration Masterclass, hosted by Edge Equipment Hire, at its Midlands Depot on the 8th November.
Registration is at 10:15am with a 10:30am start time, ending at 3pm.
The session will give insight into:
The value that specialist restoration can add to a claim
Electrical restoration
Surface restoration
Furniture restoration
Restoration of documents, books, photographs and artwork.
Worth 6 CPD Points.
To find out more or sign up, please contact: info@bdma.org.uk