Preparing policyholders for a fire incident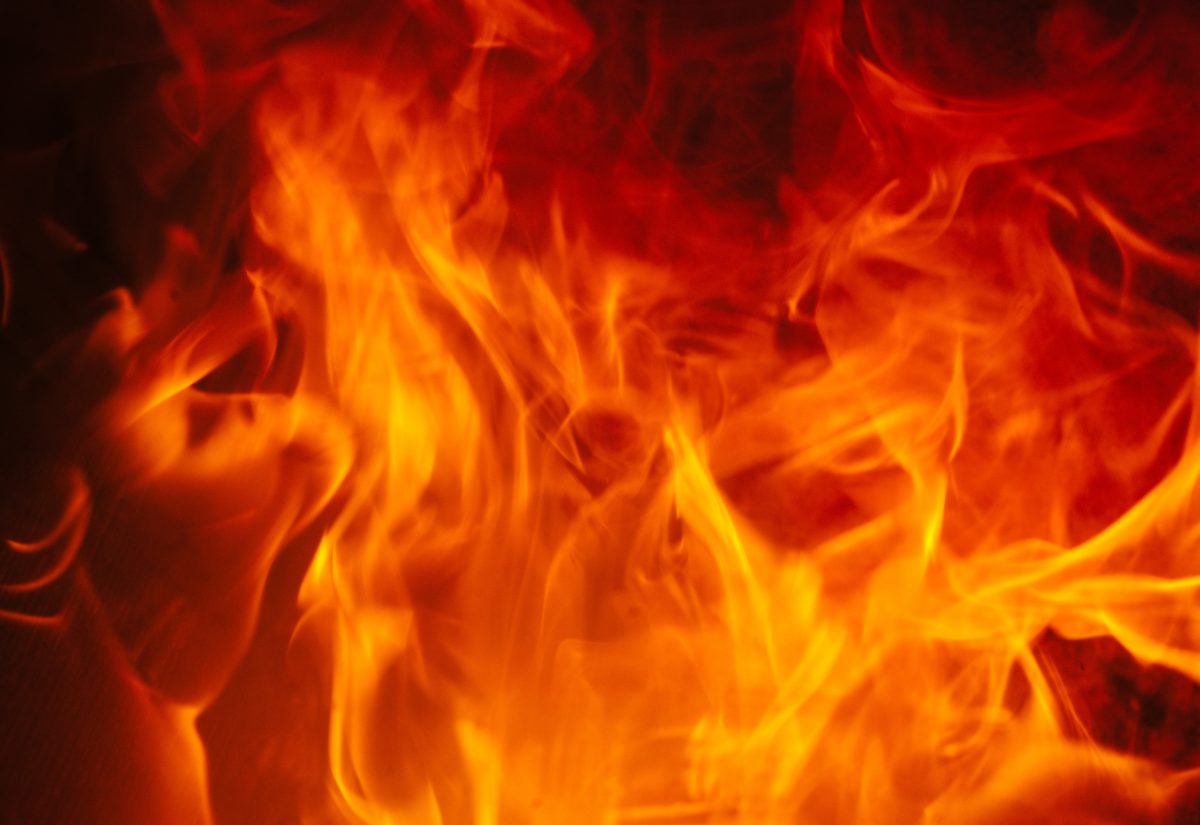 Date: 2nd July 2019
Category:
In recent years, several devastating fire incidents in the UK have been documented and fire safety has become a bigger talking point in the industry. However, there is still arguably a lack of preparation for policyholders in regards to the fire risks that they face in daily life and how they can prepare for them. For many, a fire incident doesn't only result in physical damage; it's also a time of uncertainty and distress for policyholders and the worry can be all-consuming. It is the wider insurance industry's role to inform, support and prepare policyholders for the risks that come with a fire incident. We take a look at some key tips here…
Protect your assets
Aside from the building damage itself, fire damaged belongings can also cause devastation to the policyholder. Whether sentimental items, important documents or valuables, it's important to offer advice on how policyholders  can protect their contents to the best of their ability in the case of a fire.
For example, informing them of precautionary tips such as ensuring all paper documents and important receipts are backed up digitally, or encouraging them to take photographs of valuable items and backing them up digitally too, can prevent further stress in case of a fire. Not only does this keep their important items safe, but it may help the claims process down the line if valuables are damaged.
Of course, in some cases sentimental items are one-of-a-kind or irreplaceable and the only solution following fire damage is specialist restoration. Reassuring policyholders that this is available as part of their policy could help to ease their woes.
Planning
As an industry, we should encourage policyholders to plan and prepare for a possible fire incident. Ensuring safety at all stages is key and businesses should implement a process for fire precautions and safety. Risk assessments should be conducted often and those in the workplace should be aware of their role and responsibility in the safety of the building. We should be highlighting this to policyholders and offering helpful resources such as; creating fire safety checklists for their team to complete.
Business interruption insurance
Business interruption insurance is seen as an optional 'extra' to some individuals and often, they are not aware of the importance of it until after an incident. Insurers should inform them of the benefits of business interruption before it's too late. When taking out an insurance policy, it's likely that the policyholder thinks that they won't need business interruption insurance as they believe that such an incident won't happen to them, but it's important for them to understand that this insurance can even benefit them if another damaged building close by affected their business too. It should be explained as part of the insurance process and not as an 'add-on', so that policyholders can get the best outcome following a claim. 
Conclusion
With so many fire disasters currently in the news, policyholders may feel overwhelmed by the idea of preparing for a fire incident. It's important to remember that we don't want to scare the policyholder, but simply make them aware of the precautions that they can take to better their outcomes following a fire.