Membership Update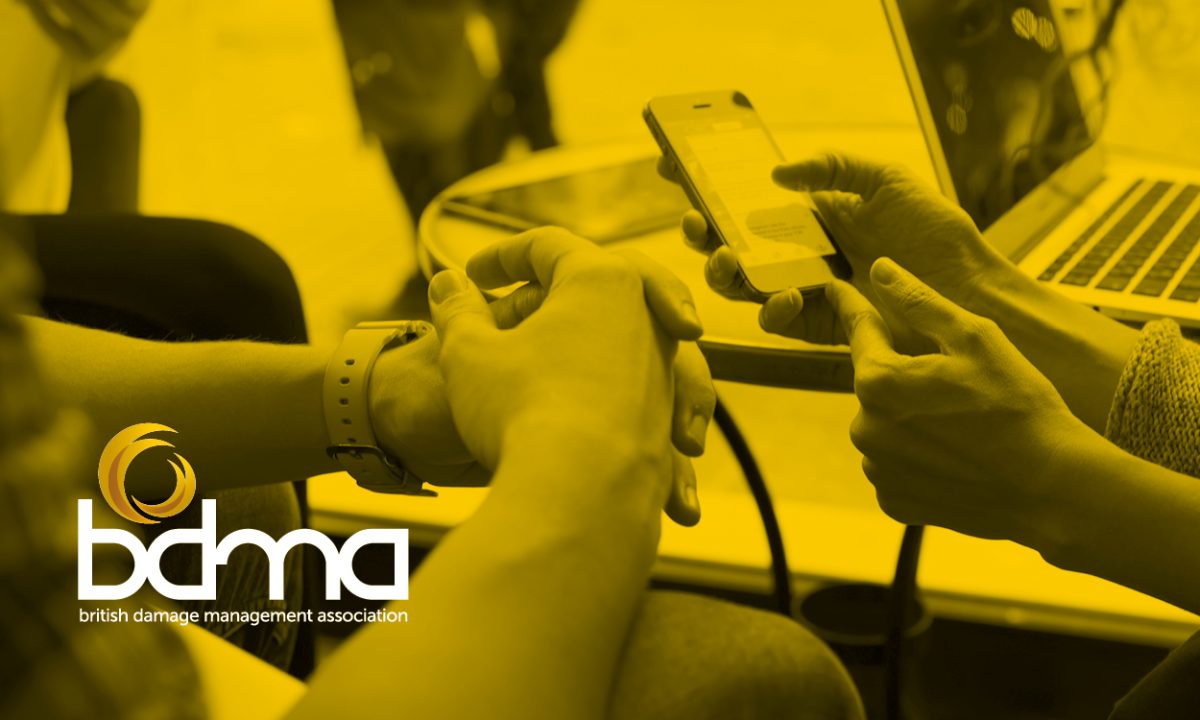 Date: 25th February 2021
Category:
In 2019 the BDMA carried out a wide-ranging governance review, which highlighted the benefit of streamlining and updating the BDMA's membership system.
In 2020, changes to the BDMA's membership system were proposed to, and accepted by, the board. These changes are now in the process of being implemented. Some changes will be more obvious than others, and those that you do see will be phased in over the next six months.
The major change we are delighted to announce is a new category of Associate Membership for Students. This category of membership is free and is open to any student enrolled on a course of study with a college or university who has an interest in the damage management sector. Student membership is also available to apprentices working for a company in the damage management sector, who are enrolled on a formal apprenticeship, at any level, or day release training scheme.
Member benefits for students include:
Monthly newsletter
The Standard (quarterly magazine)
Access to discounted courses via the BDMA e-Academy
Access to the free BDMA Foundation courses
Access to free events
Discounted entry to paid events
Opportunity to accrue and record CPD points
For more information, and to apply to join in this category please click here.
A less seismic change that eagle-eyed website visitors will have noticed is the change to how some of our designations are displayed. This allows for standardisation across the membership proposition. Insurance Technicians should now use the BDMA Tech (Ins) designation, and Commercial Technicians should now use the BDMA Tech (Comm) designation. The collective mark that accredited members are entitled to use in these categories remains unchanged.
Finally, the Specialist Affiliate membership category is being discontinued, with the majority of members within that category electing to go through a panel assessment to become Specialist Restorers. This has been quite a large undertaking, and our thanks go to Adam Waters, the Specialist Restorers constituency representative, for his generously donated time to run these.  If you are a BDMA accredited Specialist Restorer and would be interested in giving up some time to help us run panel assessments for potential members, please email governance@bdma.org.uk to express your interest.