Membership Categories Update – Claims Technician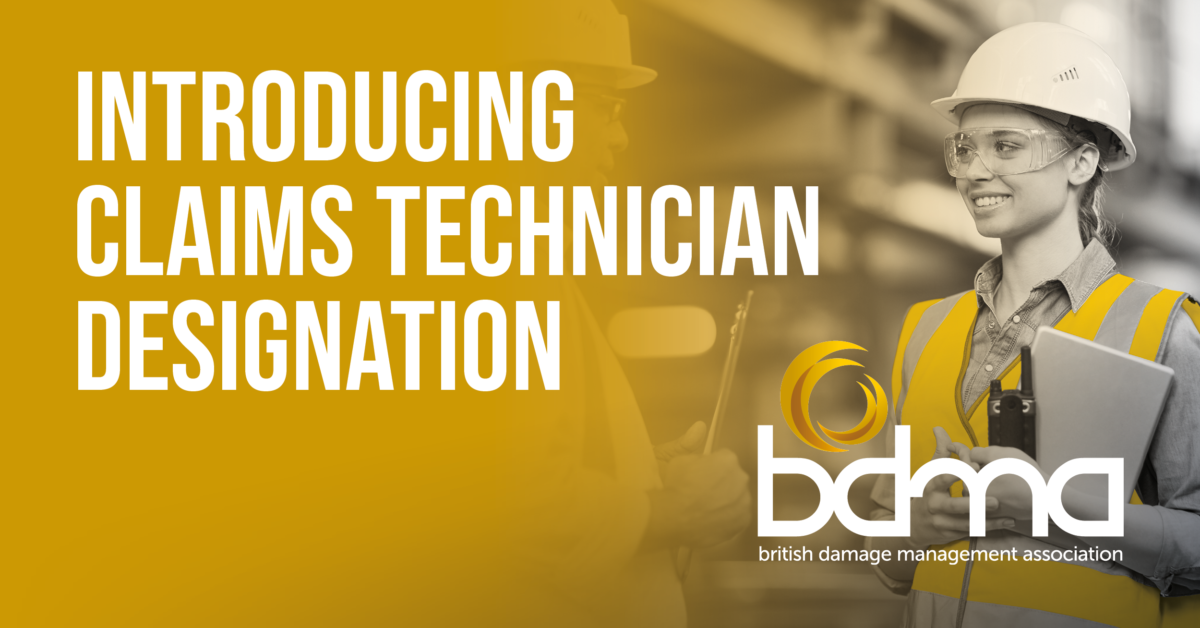 Date: 30th July 2021
Category:
As part of a wide-ranging governance review recently conducted, the benefit of streamlining and updating the BDMA's membership system became highlighted, and we are pleased to share another important update with you. 
Continuing the revamp of our membership structure, we have now completed the change from Claims Practitioner to Claims Technician. Existing Claims Practitioners are not required to do anything, and your membership type will adjust to reflect this at your next renewal, bringing the category into line with our other categories of membership.
This concludes the adjustment of membership category titles and the complete list of titles and designatory letters are now as follows:
BDMA Tech – Restoration Technician

BDMA Sr Tech – Senior Restoration Technician

BDMA Tech (Ins) – Insurance Technician

BDMA Tech (Claims) – Claims Technician

BDMA Tech (Comm) – Commercial Technician

BDMA SpecRest – Specialist Restorer
Members should feel free to use these updated designatory letters immediately or from their next membership renewal date.
For Claims Technicians, there is an updated collective mark that can be used on personal stationery to showcase your accreditation. This is available via the BDMA office – please contact the team for further details.
As ever, the use of designatory letters and the collective mark are subject to maintaining membership, payment of subscriptions and maintenance of CPD.
For membership queries, including upgrading your membership, please contact the office at info@bdma.org.uk, and for any queries relating to the membership revamp project, please contact Richard Talbot-Jones at governance@bdma.org.uk.