Introducing the new BDMA Chairman: John Thompson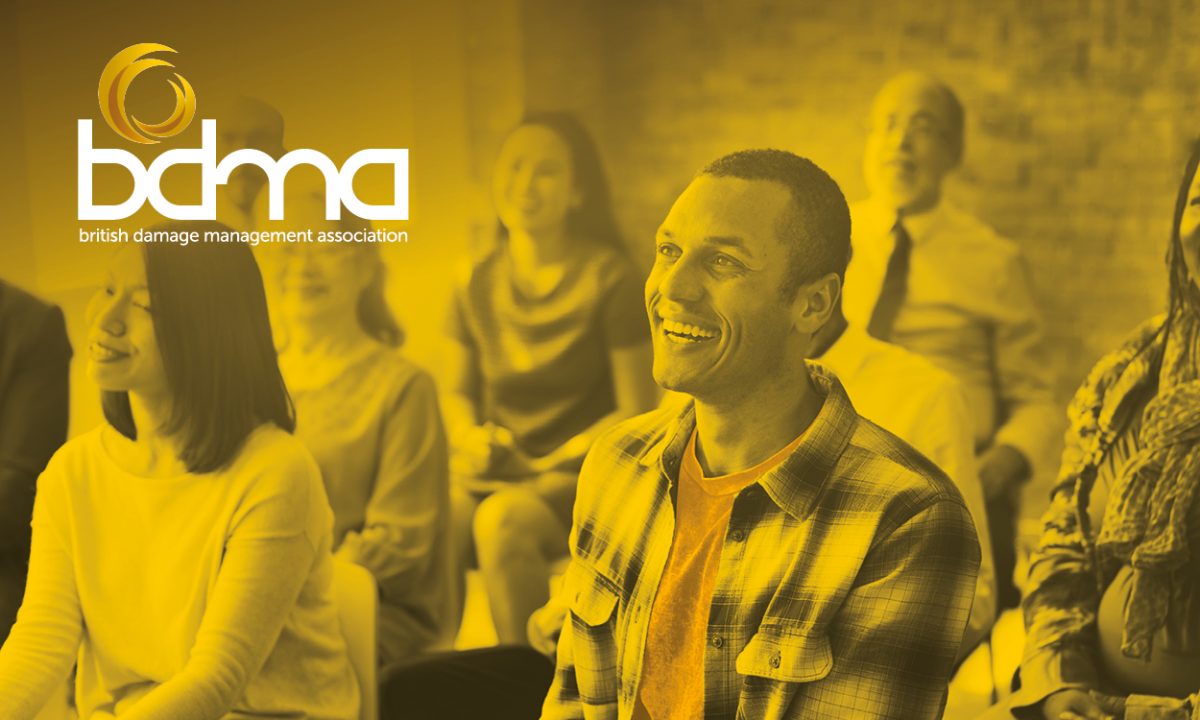 Date: 13th November 2020
Category:
The BDMA is delighted to announce the new appointment of John Thompson as BDMA Chairman, effective from 1st of December 2020. John has worked within the industry for over 30 years and has been a member of the BDMA since its inception. He has spent his working life hands on in the field, always demonstrating a passion for the industry and dedication to improving professional standards. With this experience and passion, it was a natural fit for John to join the BDMA Executive in 2006, originally as part of the Education Sub-Committee and then became a BDMA Director in 2017, with responsibility for exams and education.
John commented: 'It's a great honour to be voted in as Chairman of the BDMA, I hope to prove worthy of the trust given to me in this role. The restoration industry provides valuable services and I am proud that our members are all very used to doing their job in very dynamic, rapidly changing and challenging circumstances. I believe the association has a hugely important role to play for our members, especially as we navigate through such uncertain times. I will do everything I can to ensure the BDMA continues to support, develop and promote them.'
Simon Ford, previous BDMA Chairman will continue to be involved in the BDMA as a Director and will support John over the coming months to ensure a smooth transition.
A big congratulations to John and a heartfelt thank you to Simon for his continued dedication to the BDMA.