INTRODUCING AUGUST 2018'S EDITION OF THE STANDARD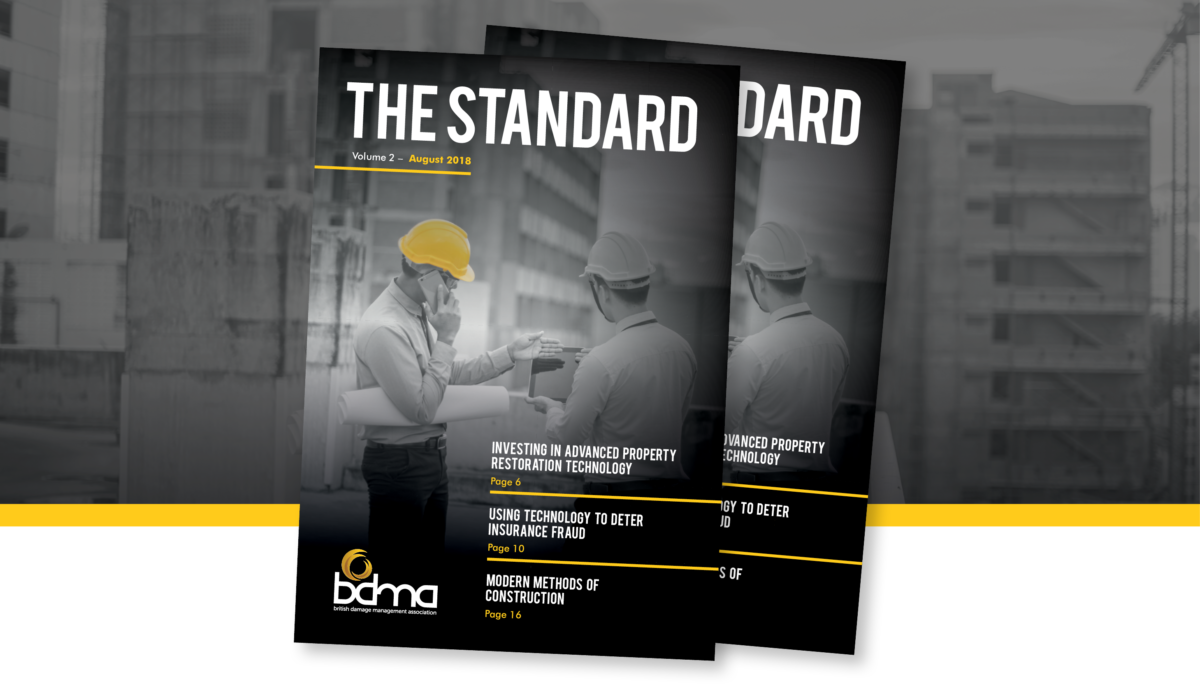 Date: 31st August 2018
Category:
We are delighted to present the second edition of The Standard, the quarterly magazine from the British Damage Management Association (BDMA).
The overarching theme for our August edition is technology. We look into how technology affects the wider insurance industry, explore current trends, challenges and what the future may hold.
Read the August edition here.