Inside the BDMA e-Academy: Health & Safety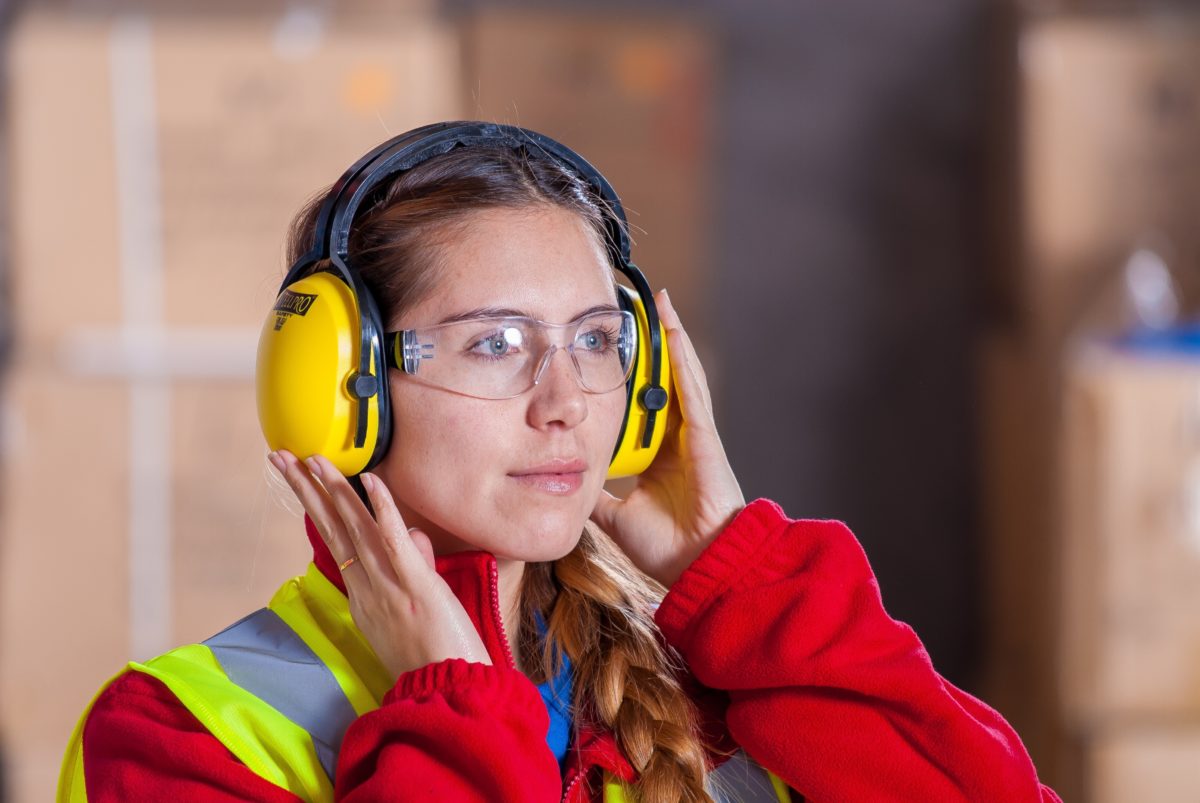 Date: 1st August 2018
Category:
Working on-site regularly when providing solutions to insurance claims, you have probably noticed the increase in the need to comply with mandatory health and safety regulations. On-site health and safety is increasingly being scrutinised with much needed importance placed on improving site conditions and reducing injury and accident risks.
The Construction Design and Management (CDM) Regulations are now mandatory, with contractors having a legal obligation to ensure compliance. Furthermore, environmental legislation is stricter with liability cover compulsory for construction firms as of September 2017. There is little wonder this is the case, with a large focus on improving air quality and using more eco-friendly building materials.
Health and safety compliance is often assumed to be a necessity only to those undertaking practical activities on-site, yet in fact anyone who is involved in on-site activities within the insurance supply chain will hugely benefit from gaining awareness, learning new skills and complying to industry standards of health and safety. This is equally important whether the site is residential or commercial based.
So, what health and safety courses are available to professionals through the BDMA e-Academy?
The BDMA offers a stand-alone Health and Safety Certificate, with 11 modules and an assessment, which can be undertaken by anyone without the need to be a BDMA member.
Alternatively, select the individual courses you need from our health & safety offering. We consider these modules as essential for anyone working regularly on projects on-site where there is a perceived level of complexity and risk to be considered. These are online based learning courses which can be completed in your own time through the BDMA e-Academy.
The modules include:
Accident Reporting
Asbestos Awareness
CDM Regulations
Confined Spaces
Control of Substances Hazardous to Health (COSHH)
Electrical Safety
Environmental Awareness
Fire Safety
Manual Handling
Noise Awareness
Personal Protective Equipment (PPE)
Risk Assessment
Working at Height
A levelled and respected standard of on-site health and safety across the industry ensures consistent best practice. Sign up today for either the BDMA Health and Safety Certificate or the individual courses, and work in your own time to earn your qualifications. Find out more via: https://bdma.create-elearning.org/en/org-auth.