Inside the BDMA e-Academy: Damage Management Technician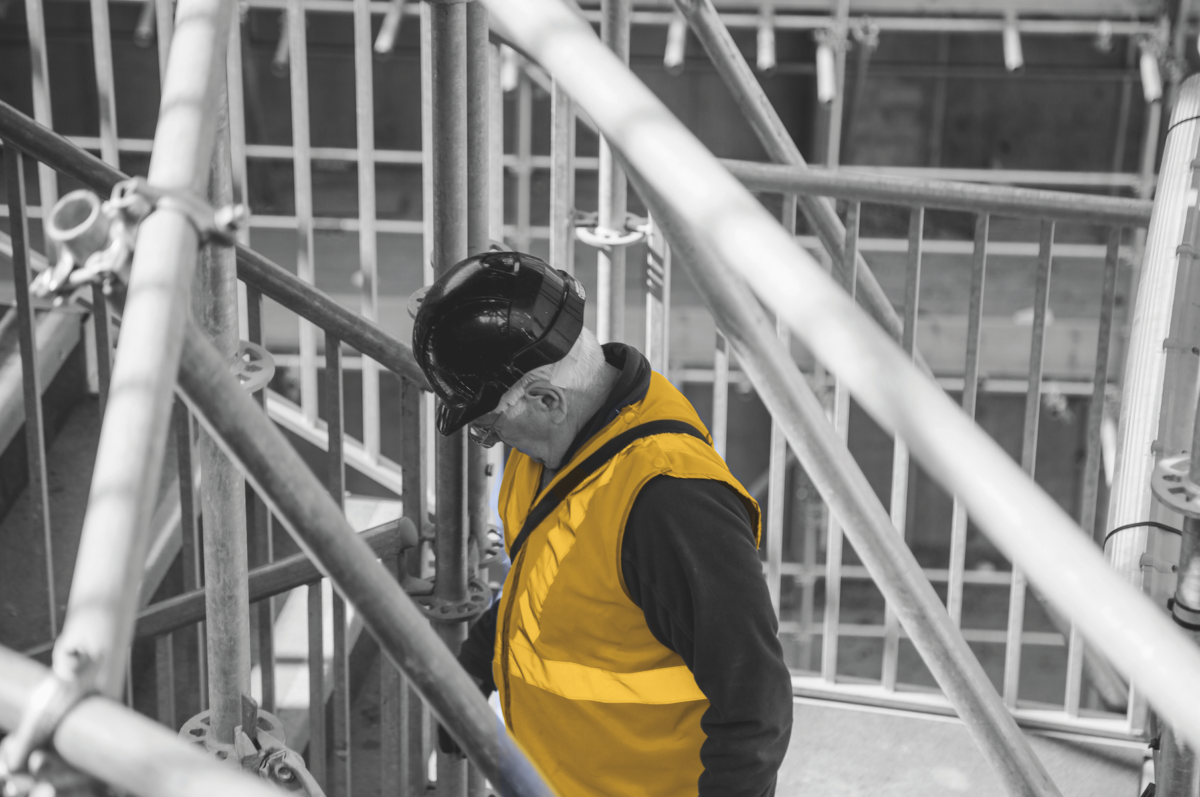 Date: 4th July 2018
Category:
With the damage management and wider industry constantly evolving, it is imperative that technicians are knowledgeable and continuously updated in the ever-changing trade.
When a damage management technician is working on-site, it is vital they have the correct understanding and training to deal with the claim correctly. If they do not understand key factors such as building type or the installation of the drying equipment, it can negatively impact the property and essentially the claim.
The Damage Management Technician course offered exclusively by the BDMA is available through the BDMA e-Academy and is designed to develop damage management professionals' basic knowledge of the role. Delegates will progress with an understanding of:
• Customer Care
• Basic Health & Safety
• Basic building construction
• Damage limitation – Fire & Water damage
• Cleaning & Drying Techniques
The course supports the pathway to BDMA accreditation or referenced as a refresher module if you are already an accredited BDMA member. Gain in-depth knowledge of and develop your understanding of damage management and sign up for the Damage Management Technician course through the BDMA e-Academy. Work in your own time, at your own pace and earn qualifications. Find out more via: https://bdma.create-elearning.org/en/org-auth.