Inside the BDMA e-Academy: Construction Techniques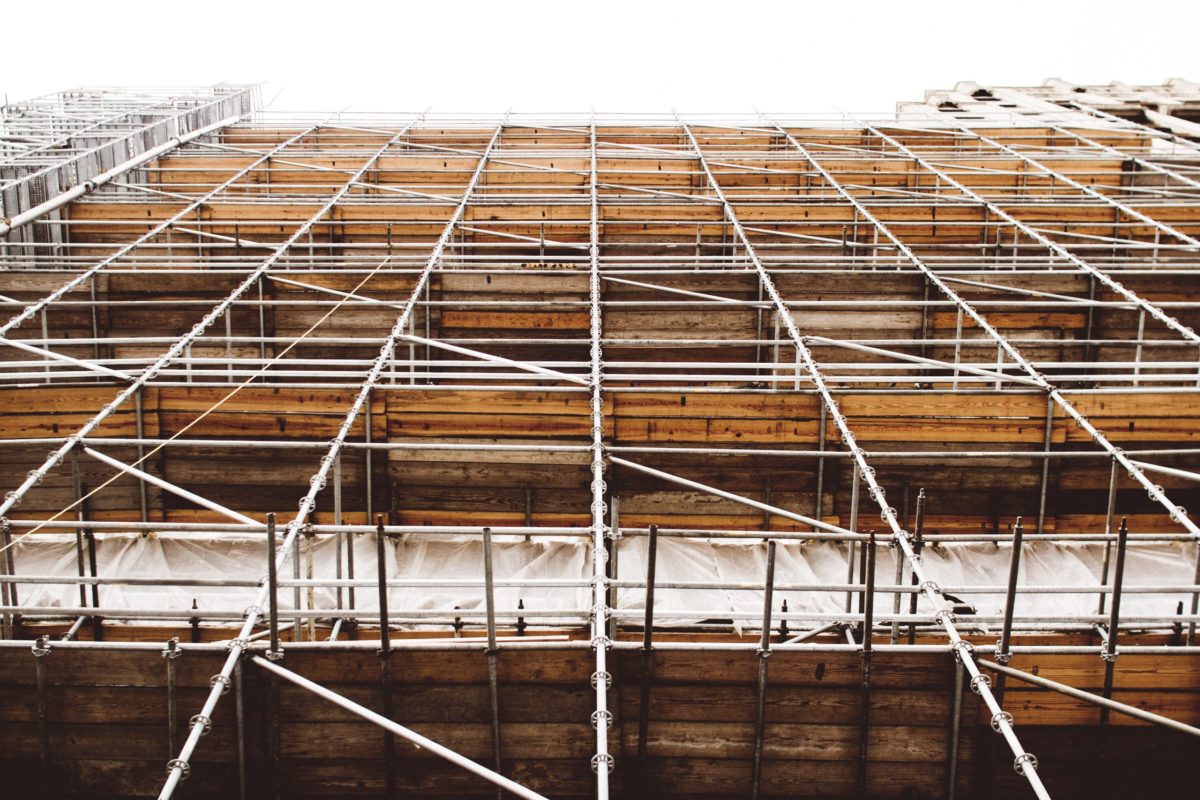 Date: 13th July 2018
Category:
Working in property damage management you are faced with many different building materials and construction types daily. These of course are ever evolving with technology continuously developing. In turn, the construction techniques used to build a property can have a later impact on the restoration process adopted following a property damage claim.
There is a lot to consider when approaching a claim on-site, and damage management professionals are aware they can do more harm than good if they go straight into the restoration process without clarifying the construction type, the building materials and the age of the building. Without identifying this key information, the practitioner risks further damage, higher claim costs and a longer claim life cycle, or even a more complicated process than necessary.
So, how does the BDMA's Construction Techniques course available through the BDMA e-Academy further support professionals' understanding?
The Construction Techniques course provides delegates with a basic knowledge of building construction in the United Kingdom. Delegates will gain fundamental insight into construction techniques including:
Differentiations between building materials and their properties
Essential building regulations in the UK, for example, regarding listed buildings
How different building materials react with elements and affect restoration processes
The course aims to reinforce delegates' existing skills and enhance their abilities to deliver superior professional damage management solutions. Gain more expertise and sign up for the online Construction Techniques course through the BDMA e-Academy. Work in your own time and at your own pace. Find out more via: https://bdma.create-elearning.org/en/org-auth.