Inside the BDMA e-Academy: Compliance Course Package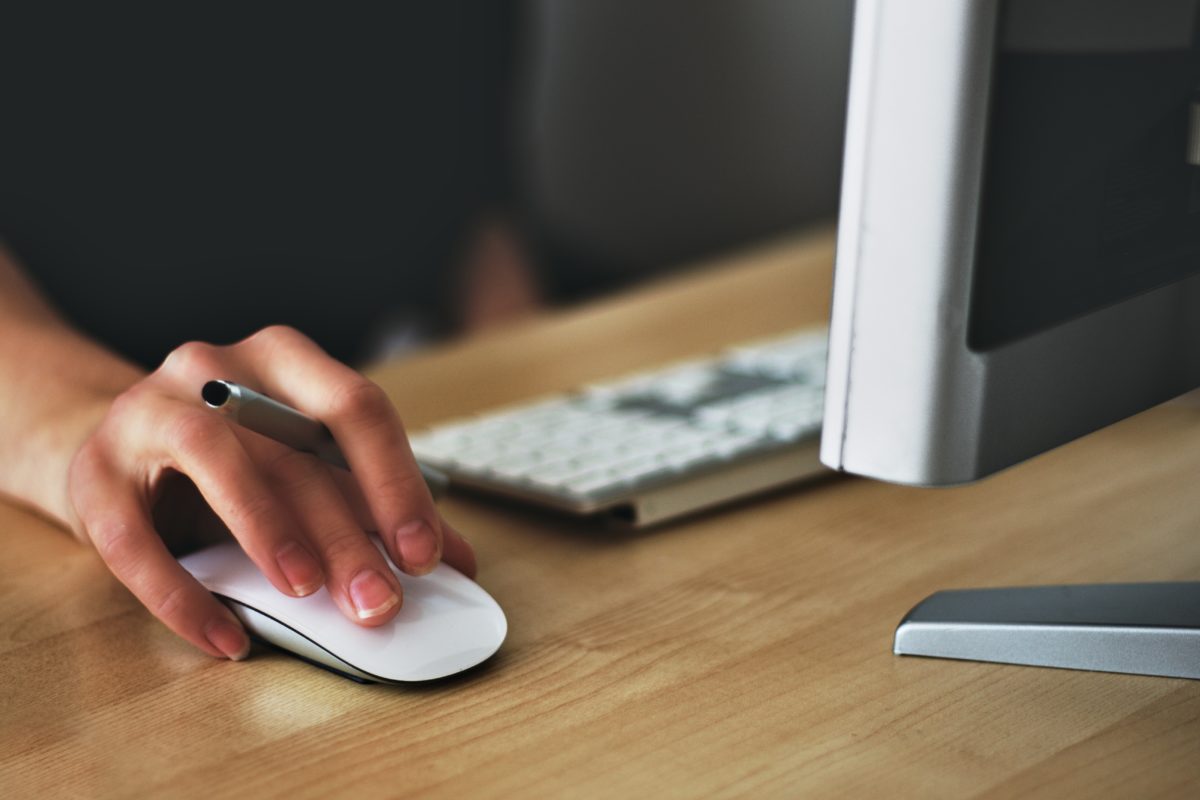 Date: 25th July 2018
Category:
Demonstrating industry compliance in the damage management and associated industries is imperative to being recognised as a genuine and respectable company.
The need for compliance in the industry is not something to be underestimated and it doesn't matter what size the organisation is, industry compliance is important for everyone. Being industry compliant means that you have obtained the right level of industry knowledge and partaken in the relevant practices.
There are many milestones to achieve before being industry compliant. Ensuring you are fully aware of the important topics and understand industry best practice is the first step.
So what compliance courses are available through the BDMA e-Academy e-learning portal?
The compliance course package is aimed at smaller companies looking to demonstrate industry compliance. This package offers essential modules to those delivering services as part of the wider supply chain.
The modules include:
Anti-money laundering
Bribery Act
Data protection
Freedom of Information Act
Information security
Innovation
Sign up to the Compliance Course package today through the BDMA Academy, and work in your own time, at your own pace to earn your qualifications. Find out more via: https://bdma.create-elearning.org/en/org-auth.