The Importance of Health & Safety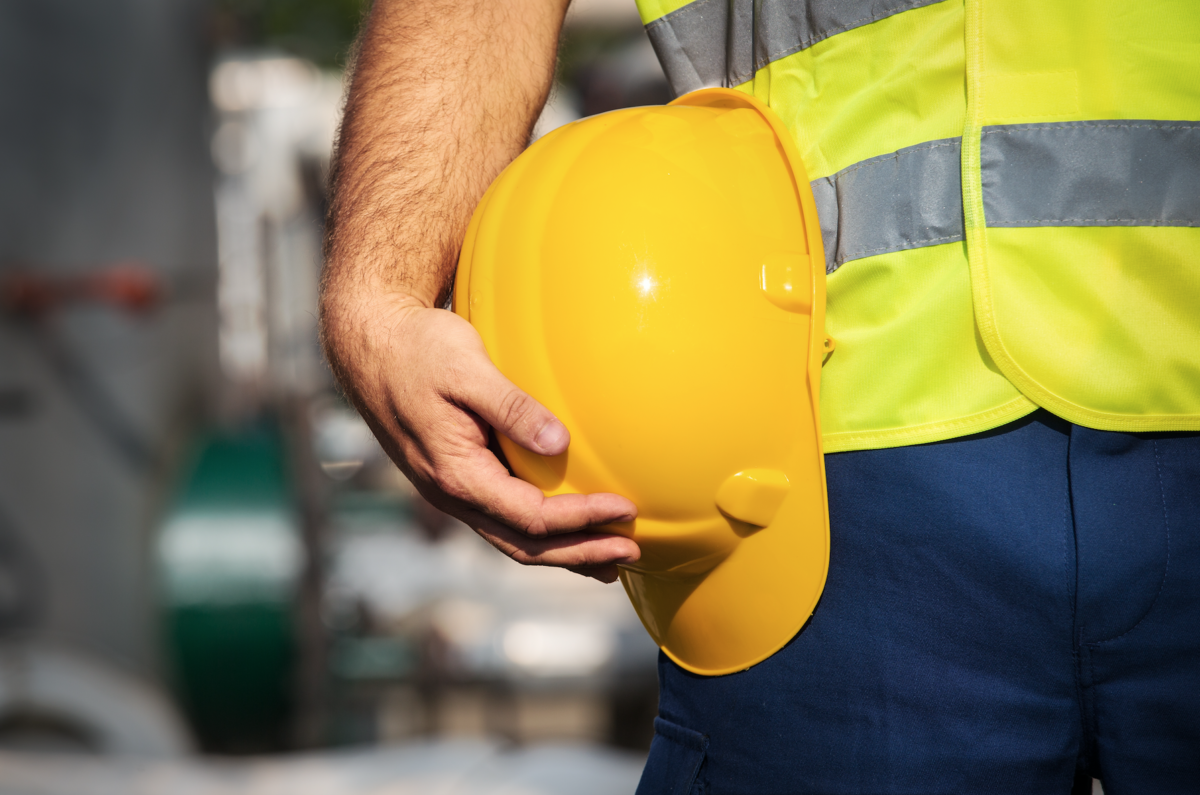 Date: 23rd May 2018
Category:
You may be well aware that health and safety regulations in the damage management industry are becoming tighter and that the Construction Design and Management (CDM) Regulations are now mandatory. On top of this, environmental legislation is stricter with liability cover compulsory for construction firms as of September 2017.
With all of these regulations in place, the importance of understanding health and safety is vital. Attention to health and safety is about taking the necessary precautions to prevent harm to yourself, or anyone else involved in on-site activities.
Understanding health and safety and ensuring compliance is imperative when working on-site, due to the level of complexity and risk involved in projects. Accident reporting, asbestos awareness, fire and electrical safety, are just a few of the key health and safety topics technicians should be aware of.
It is not only professionals working on-site that should ensure health and safety compliance, but individuals working in the wider industry too. Ensuring compliance across the entire supply chain can only mean positive things for the industry.
Through the BDMA e-Academy, we offer a stand-alone Health and Safety Certificate with 11 modules and an assessment open to anyone, without the need for a BDMA membership. Alternatively, select the individual courses you need from our health & safety offering. Find out more via: https://bdma.create-elearning.org/en/org-auth.