Honorary Fellowship Award: Simon Ford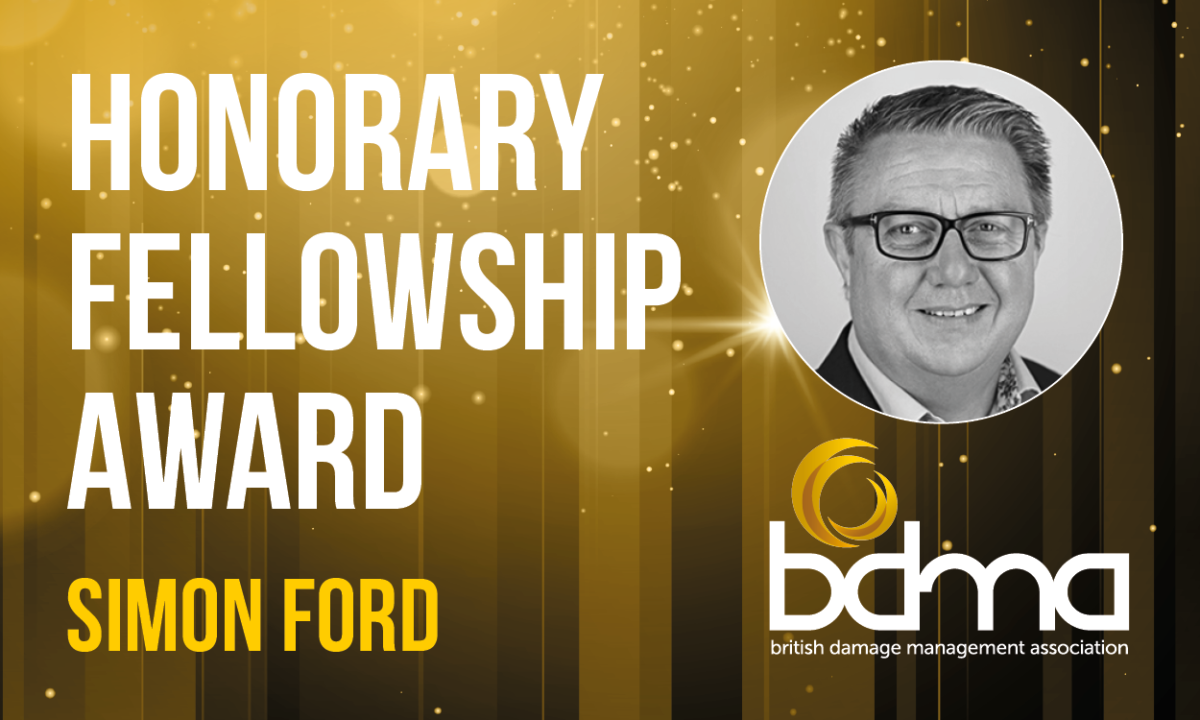 Date: 4th February 2022
Category:
We are delighted to announce that former BDMA Chair Simon Ford has been awarded an Honorary Fellowship in recognition of his contribution to the association.
Simon joined the association in 2002 and had been a member of the BDMA board since 2015. He was elected as Chair in 2016, serving in that position until November 2020.
The Fellowship, presented by the BDMA directors, is in recognition of Simon's work guiding our organisation through several key strategic developments. This includes the revamp of the rules and membership criteria and the successful launch of online learning and remote examinations.
Current BDMA Chair John Thompson says: "It's a pleasure to be able to recognise Simon's contribution to our association with an Honorary Fellowship. While he is no longer serving in our industry, his past work for the BDMA deserves the utmost recognition. Congratulations, Simon."