Guest Q&A: Shaf Govind, Managing Director of CRDN UK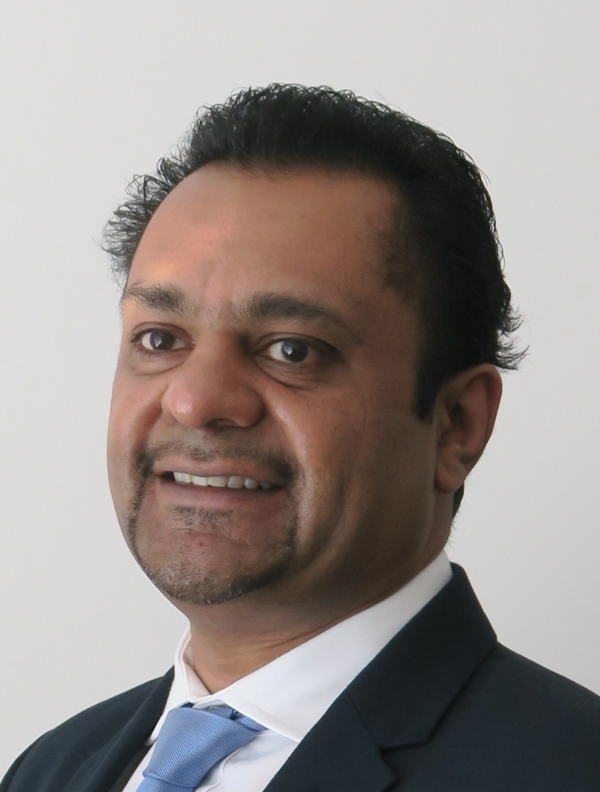 Date: 12th September 2018
Category:
What current industry trends are dominating your sector right now?
We've seen an increase in the requirement from our customers to tackle additional elements of an insurance claim for Contents. We are now regularly required to clean not just textile items but also electronics. When it comes to the Contents value of a claim, electronics can often be worth 50% of the total items present
Are there any industry issues which are currently affecting your business sector? If yes, please expand on how you are dealing with this?
Like many businesses, skilled staff with the right attitude have always been hard to recruit and retain. Laundry and dry cleaning is no exception to this. CRDN have been one of the first companies in the UK to embrace the recently launched Textile Care Apprenticeship and will have our first apprentices via that scheme join the network in the summer.
How does your business engage in continuously maintaining industry standards?
CRDN were instrumental in setting the standards and processes required to handle large volumes of textiles that result from many claims.
 We have been refining and improving this process over the last 15 years as a network. Later this year we will launch additional on-site technology to help support our clients, providing greater detail and allowing us to capture the claim faster and submit it quickly and accurately.
What changes or developments do you predict in your sector in the next 5 years?
We foresee new cleaning techniques entering the UK market over this time frame. Improvements in wet cleaning, as opposed to dry cleaning, have been developing over the previous 5 years. Currently there is still limited benefit to be gained from this, but we perceive that this will turn around and may become the norm.
We also anticipate an increase in technology to support both First Notice of Loss (FNOL) and on-site reporting, something that we are already working to deliver within the next 2 years.
How does/can your industry sector add further value for the consumer?
When we audit claims for our clients we look at the overall spend, including the replacement costs.
Reviewing a claim to gauge how much of the money goes towards Building and how much to Contents is important. With more people buying designer and high-end fashion we regularly see textile values exceeding £40,000 – as opposed to 15 years ago when this was more likely to be closer to £3,000 to £5,000.
Insurers are also faced with savvier customers, who know the value of items and want to get the full replacement cost back, regardless of wear and tear.
 Textile restoration is a fraction of the cost of replacement – and it is the same for electronics – money saved here can then be used for the big-ticket items, such as the buildings.