Guest Blog: Stronger together – why the flood industry needs a unified response to building resilience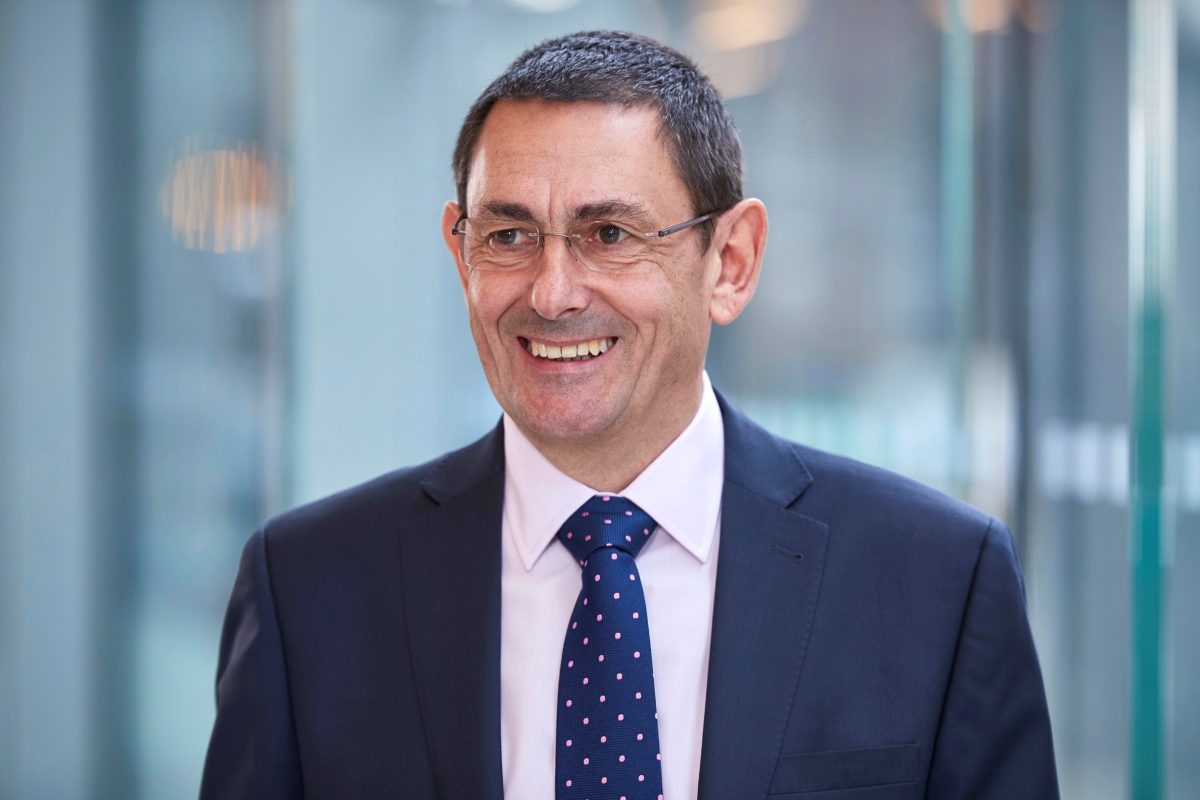 Date: 4th December 2018
Category:
By Graham Brogden, Head of Technical Claims – Property & Specialty Risks, Aviva.
When a property floods, the impact on the occupier – both physical and psychological – is felt long after the water has receded. Not only do householders or business owners face often devastating damage to their property and possessions, but it can be months or even years before they can return to their home or business premises.
In the course of my work at Aviva, I have seen the impact on communities first-hand. Following the floods in 2015, we worked closely with local authorities to help customers make better decisions on protecting their properties against future flooding. Since then, we have kept a keen eye on developments in resilience and are now better informed for future events. Aviva's aim is to help our customers reduce their risks and we fully support raising standards in flood resilience and the build back better approach.
This is a snapshot of what Aviva is doing – but it's clear there is much more we as a wider industry can do to educate, protect and make communities more resilient. We need people to know how to help prevent flooding – and help their properties recover more quickly when the worst does happen.
Here are three steps which could make all the difference:
Better collaboration across the flood industry
We need insurers, adjusters, contractors and flood specialists to work as one team to address the issues surrounding resilience.  A unified industry response, backed up by evidence and our collective experience, would give us a much more powerful message to take into communities.
Supporting property owners/occupiers to plan and prepare more effectively for flooding
Our role as an industry is to help minimise the impact of flooding on people's lives. We need to provide quality information and evidence to help owners understand the range of products available so they can make informed choices. The Property Flood Resilience Action Plan roundtable is looking at opportunities to raise the awareness of resilience at a community level. An example of this in practice is the opportunity to work alongside the Environment Agency and City of York Council on a community scheme to help showcase and promote the benefits of resilience.
Follow the new Code of Practice
The new Flood Resilience Code of Practice managed and developed by CIRIA (the construction industry research and information association), BRE and other partners, will be available next year. In order to make it a success, all the parties involved need to actively support and follow the code. If we do this, we will help to lift standards and give property owners faith that their property could be better protected by taking the recommended steps.
There is a misconception in some quarters that Flood Re is a safety net for all property owners to fall back on. While it is a fantastic scheme, people often do not realise that it only applies to properties built before 2009. Moreover, Flood Re will end in 2039 and all owners must factor this in to any decisions they make about investing in their properties and adapting to their flood risks. Again, collectively we have a responsibility to ensure that people understand this.
In summary, the new code of practice provides us with an opportunity to come together as an industry. If we all actively support and follow the code, we will be able to educate communities more effectively about flood risks and ensure they are better protected and more resilient in the long-term. That is surely something that we can all get behind.