Guest blog: Quarterly Building Repair Cost Review 2019 and potential impacts on insurers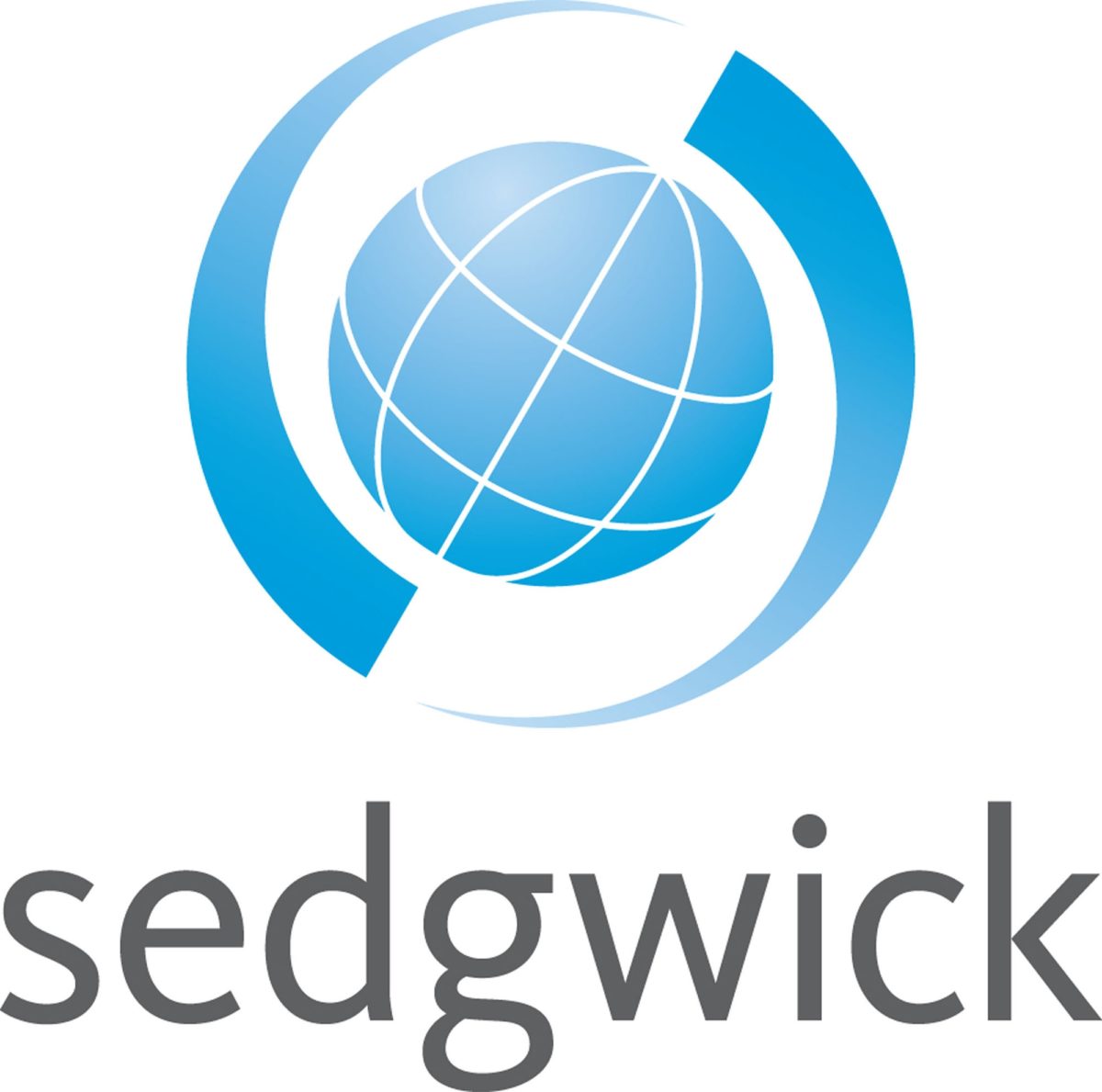 Date: 13th May 2019
Category:
By Peter Wassell, Quantity Surveying Director, Sedgwick.
A recent building repair costs review conducted by Sedgwick in the first quarter of 2019 provides an update on the current situation and takes a look at the issues that could potentially impact on insurers' building repairs costs over the months ahead.
The report highlights five main points such as:
Overall building repair costs are forecast to increase by between 5% and 6% during 2019
Labour costs anticipated to increase by 5%, with materials increasing by between 3% and 4%
Overall building repair costs increased by 3.6% in 2018
Tender prices have risen by 11% over the last 24 months
Oriel's managed contractor network rates continue to be competitive
The increases in costs are expected to raise the price of insurance repair further as they have done in 2018, with all the main components of building repair seeing hikes. Based on the Insurance Repair Specific Index (IRSI) that we used, the four main cost components that are typically found in insurance repairs are labour, plant, materials and waste disposal. The data is then regularly compared against an insurance repair portfolio to calculate any fluctuation in costs.
The quarterly report reveals that all components haveincreased at 2.74% (labour), 17.11% (plant), 3.15% (materials) and 10.67% (waste disposal) respectively, and Sedgwick have forecasted these to rise by a further 5 to 6% in 2019. The increase in tender costs is significant and it illustrates the current effect of supply and demand in the building industry.
Rising labour costs were of particular note and an issue highlighted within the contractors network, with many experiencing issues with recruitment. For example, as many as 82% reported experiencing troubles recruiting carpenters, among other positions. It is suspected that industry initiatives, such as government house building programmes, have been "enticing" labour away with increased pay offers.
The prospect of a no-deal Brexit has created uncertainty for the insurance market and could have wide-ranging implications on the industry. However from our survey, contractors are generally optimistic that the impact of Brexit on the industry is likely to be limited to increased material costs. Outside of Northern Ireland, the majority of firms commented that the effects of Brexit wasn't a major concern either to their business or to the wider insurance repair industry, although they felt that the price of materials will rise as a result.
Our surveying team also considers the general construction market data that are likely to contribute to an upward pressure on building repair costs. BCIS's December industry report forecasts that building costs will rise by 23% over the same period and comments that uncertainty exists for the construction industry and the economy in the years ahead. The Office for National Statistics highlights employment in the construction industry rose by 1% in Q3 2018 compared with the previous quarter and they year before.