Guest Blog: Promoting positive mental health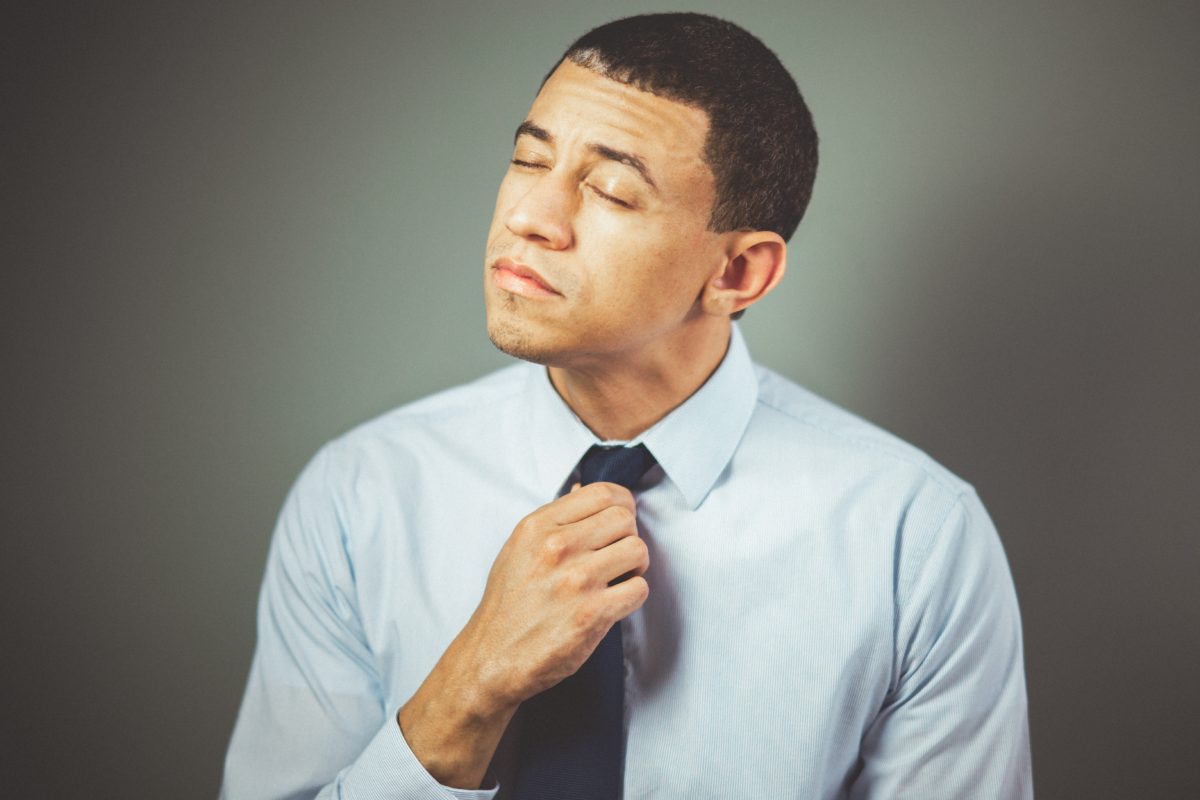 Date: 17th June 2019
Category:
By David Price, CEO of Health Assured. 
Up until recently, the importance and relevance of promoting positive mental health at work have mostly gone unnoticed. According to research by Mentalhealth.org, around 1 in 6.8 people experience some degree of mental health problem in the workplace at any given time.
Within the construction industry, male workers are believed to be three times more likely to commit suicide than the average UK male. This shocking figure is a stark reminder of the difficulties faced by many working in this sector.
There are various factors that contribute to ill mental health. This includes working long and demanding hours, working away from home for weeks and general unease about practices within the industry.
With the industry mostly male-dominated, workers also have to deal with the 'tough guy' image that is  an all too familiar stereotype of workers in the construction industry. With this in mind, it can be difficult to open up about feelings and emotions which lead people to suffer in silence.
In this post, we highlight the responsibilities employers have of their employees. We also touch on the benefits of promoting positive mental health as well as some warning signs to look out for.
Your duty of care
This term means employers should make reasonable adjustments to ensure that their employees' health, safety and wellbeing are protected while they're at work.
As an employer, you have a duty of care for your employees' health and safety. Your responsibilities also extend to any visitors to the construction site including suppliers, clients and members of the general public.
For industries where there are risks of exposure to hazardous substances, there are other regulations that employers will need to keep in mind.
Signs to look out for
While it's not uncommon for people to experience these signs as symptoms for other issues, you're more likely to notice them when employees are dealing with mental health issues at work. Some signs include:
Increase in presenteeism and absenteeism
A decrease in engagement with the business and other colleagues
Reduced self-confidence
Isolation
A decrease in productivity and performance.
Benefits of promoting positive mental health
as Along with benefits to your employees' mental health and wellbeing, you'll also notice some benefits to your business. These include:
Improved productivity and performance
Reduced absences related to mental health problems
Increased morale and loyalty leading to a reduced turnover rate
Reduced cost of recruiting and training
Improved working relationships
Reputation as an employer with a focus on employee wellbeing
Complying with legislation including the Disability Act, Construction (Design and Management) Regulations, the Health and Safety at Work Act etc.
Tips for supporting workers
By increasing awareness and reducing the stigma around mental health, those experiencing mental health issues will feel better about asking for the support they need.
To address the high suicide rate of construction workers, three organisations including the Lighthouse Construction Charity came together to create the Construction Industry Helpline. It's an app created to provide vital information, advice and guidance on many wellbeing topics related to mental health including stress, depression, anxiety and more.
Other ways to support your employees include:
Conclusion
The construction industry as a whole is taking steps to reduce the stigma around mental health and to improve the support offered to those who contribute to the sector.
However, individual companies also have a part to play. While these tips will help to support employees, managers should also be talking to them directly. It's one thing to make changes to your policies and processes but these changes can only go so far if they aren't addressing specific issues relating to your workforce. By talking to staff members directly you get a clearer idea of what they need.