Guest Blog: A fresh approach to restoring suspended ceilings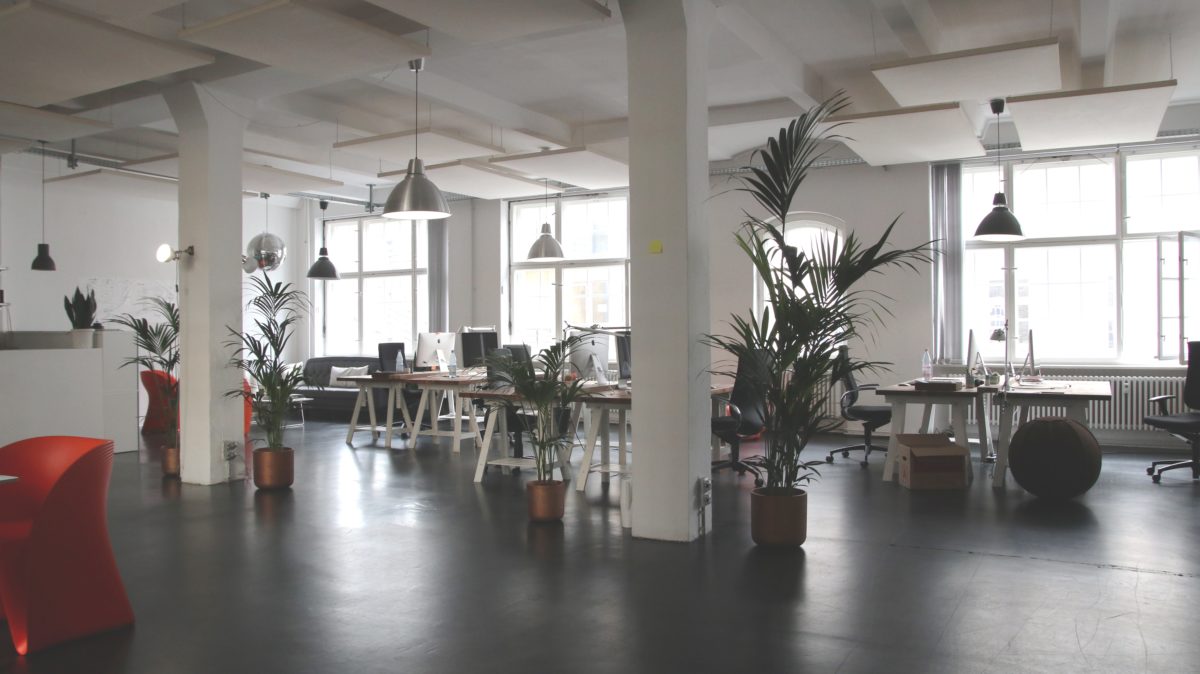 Date: 28th August 2018
Category:
By Malcolm Brown, Sure Foot
Suspended Ceilings have been a boon to the construction industry since their introduction. With versatile design, the ability to create brighter working spaces and technological advances, they are becoming even more popular for the commercial market. Yet, when it comes to damaged suspended ceilings, there is a miseducation about the approach and benefits of restoring vs replacing the materials.
Malcolm Brown, of Sure Foot Ceiling Rejuvenation, explains the benefits of restoring suspended ceilings as opposed to replacement.
"Most people are unaware of ceiling rejuvenation services. Consumers often firstly think of having to replace the panels and the expense involved. A typical example is, a local authority who's main building needed panel replacement. The local authority had explored replacing old materials for new, and to their horror they found that their ceiling panels were no longer available – they had been out of production for at least 10 years. Enquiring about a production run, they were informed that an order for 10,000 would have to be placed, yet they only required 1,600 units. Therefore, re-coating would be the answer, which is not only cost-effective, but the restoration of the original ceiling panels would look as good as new.
A further example of the power of restoration, was a Birmingham hotel conference room, where the ceiling panels throughout the hotel had suffered from years of nicotine staining. The hotel only wanted the conference room re-coated, but like all major refurbishment, it is the attention to the preparation of the operation process which is time consuming. The final re-coating stage is what really becomes the cherry on the cake, but when Management were invited to inspect, they thought all the panels had been replaced with new ones! They just could not believe they had only been re-coated. This demonstrates just how effective restoration can be.
These experiences strengthen the case for considering a re-coat over a replacement, as long as those companies involved in re-furbishments, damage restoration, or just refreshing a tired ceiling, are aware such an alternative is available.
There are also other benefits to consider such as environmental factors. Refurbishment reduces unnecessary landfill, with the recycling of materials leading to lower disposal costs and carbon emissions. Furthermore, rejuvenation coatings retain full fire protection and acoustic properties.
As an industry we should all be encouraging customers and consumers to consider refurbishment over replacement to reap the benefits of cost-effectiveness, time saving, and environmentally friendly solutions."