Getting ready for a post-virus economy with a rise in commercial claims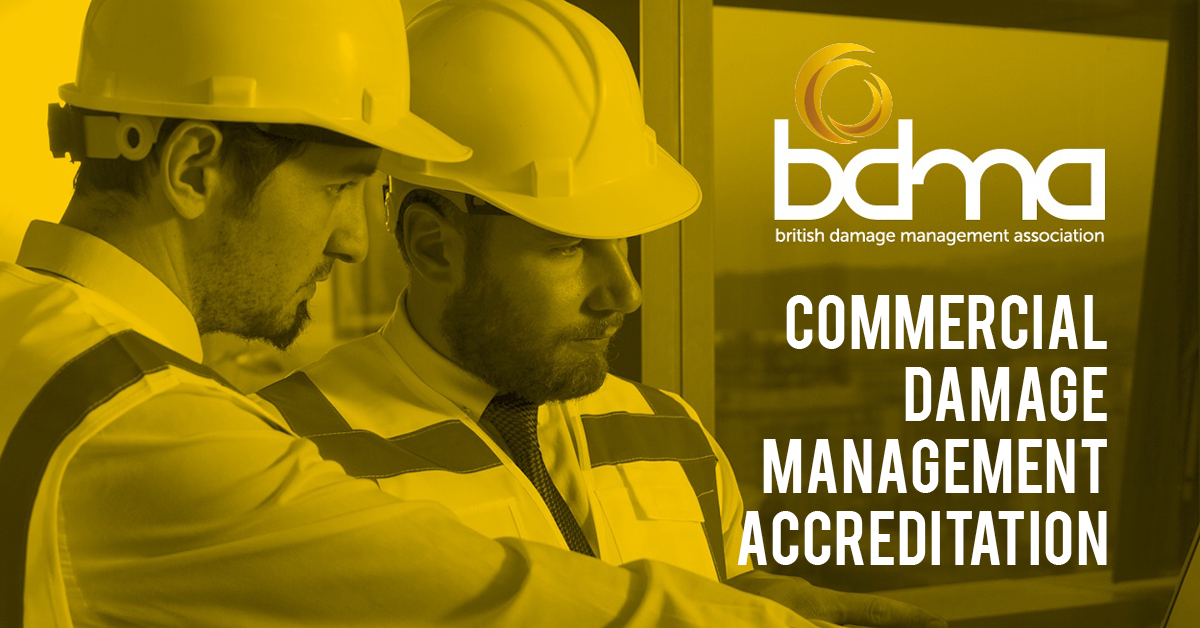 Date: 29th June 2020
Category:
When lockdown began, a significant number of employees in the UK started working from home, with many businesses forced to close buildings temporarily. With equipment and workplaces remaining idle, there was a significant risk of buildings becoming damaged by fire, water and vandalism. With lockdown easing, this is the ideal time to ensure you'll be equipped for the increase in post-virus commercial claims. You can prepare yourself for this by exploring our new commercial damage management accreditation which is available wholly online.
Course overview
This course will help those working predominantly in the commercial damage management sector who already have hands-on experience but are without a transferable qualification. It is suitable for practitioners with a minimum of six months' experience, who have the ability to work as part of a team, carrying out all aspects of decontamination work on commercial losses.
The course is structured in two parts; the first part covers general health and safety on site and the second covers aspects of health and safety more commonly encountered on larger commercial claims, and the fundamentals behind water and fire damage and how this contaminates structures.
The course is built so trainees can work at their own pace, as the course is available online 24/7, 365 days a year. At the end of the course, trainees will be able to:
understand health and safety best practices for commercial work
be aware of the hazards that come with working at height
understand asbestos and manual handling, fire safety, electrical safety and hazardous substances
recognise the safe use of work equipment and the use of safety harnesses
appreciate fire and water damage principles and have an awareness of waste and waste disposal.
Who will this course benefit?
This course will benefit anyone within the commercial damage management work environment who wants to understand more about health and safety and the fundamentals behind water and fire damage. The course is structured in a way that doesn't deter those who have not been in an educational setting for some time. This course will always remain online, as it was designed so that a learner can complete the course in their own time or with the support of an employer.
Are you interested in registering for the BDMA Commercial Technician accreditation? Sign up to our e-Academy here.