Education is a constant process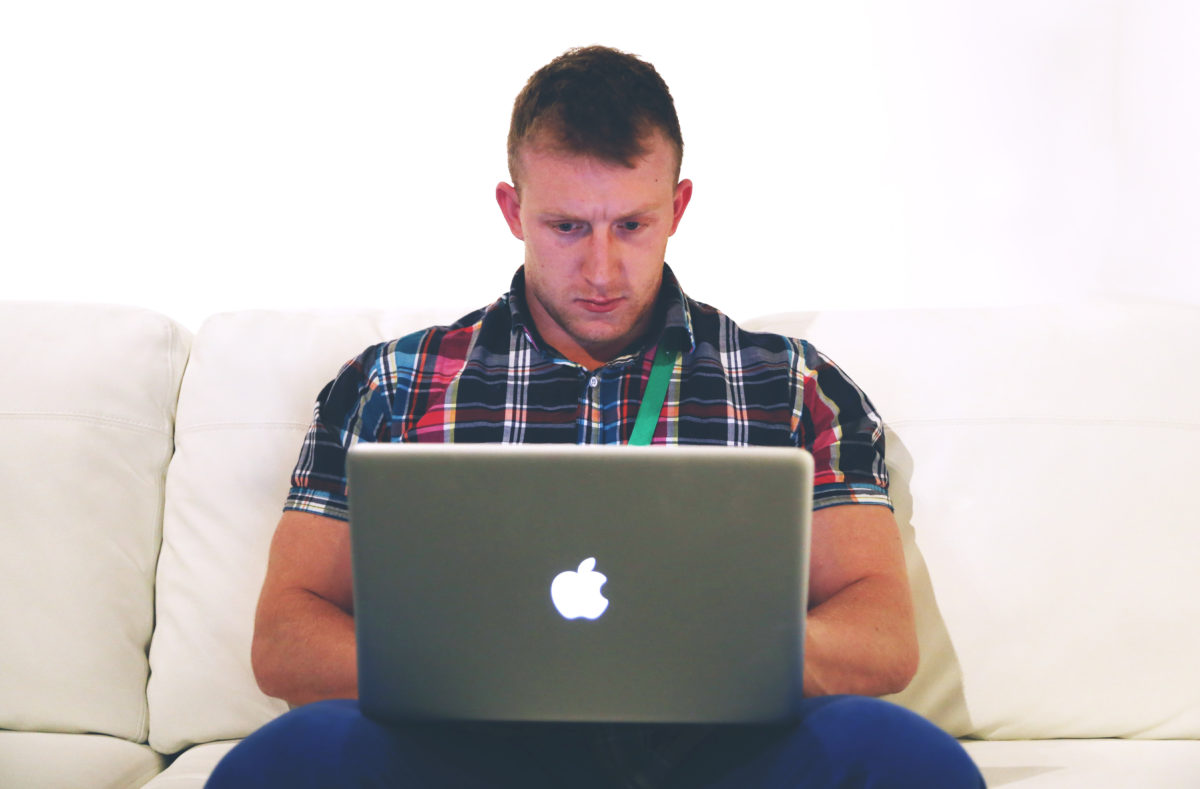 Date: 23rd April 2018
Category:
The damage management and wider industry is constantly evolving and the need for continuous education is as important as ever. Training is a key element of any practitioner's career and should be regarded as an ongoing priority to improve knowledge within the field.
The benefits of education for those in the industry are endless and it adds value to the entire supply chain. Here are just a few reasons as to why education needs to be a constant process in the damage management industry, and how it can benefit you.
Enhanced skill set
In the highly competitive market of the damage management industry, it is crucial that practitioners are maintaining their knowledge base and are aware of the latest trends and developments.
Consistent learning enhances personal development for practitioners. By constantly expanding your knowledge base in your role, you are not only increasing your skill set but driving your progression in your current role and further career.
Industry best practice
Education is an essential element of a practitioner's ability to deliver industry best practice. Ensuring best practice in the industry is key to adding valuable insight and ability when dealing with customers. Not only does this benefit you as a practitioner, but gives the customer added confidence in your ability as a damage management professional.
Positive customer experience for the policyholder
By dedicating yourself to consistent education, you are likely to provide more positive experiences for service users. With your relevant and current knowledge, you are set for delivering the policyholder with the best possible service by making better decisions on-site. This is not only ensuring a positive customer experience, but also creates a cost-effective solution for insurers and property owners
Are you interested in advancing your education? We offer a range of educational services through our BDMA Academy training and our BDMA e-Academy.