Christmas Message from BDMA Chairman: John Thompson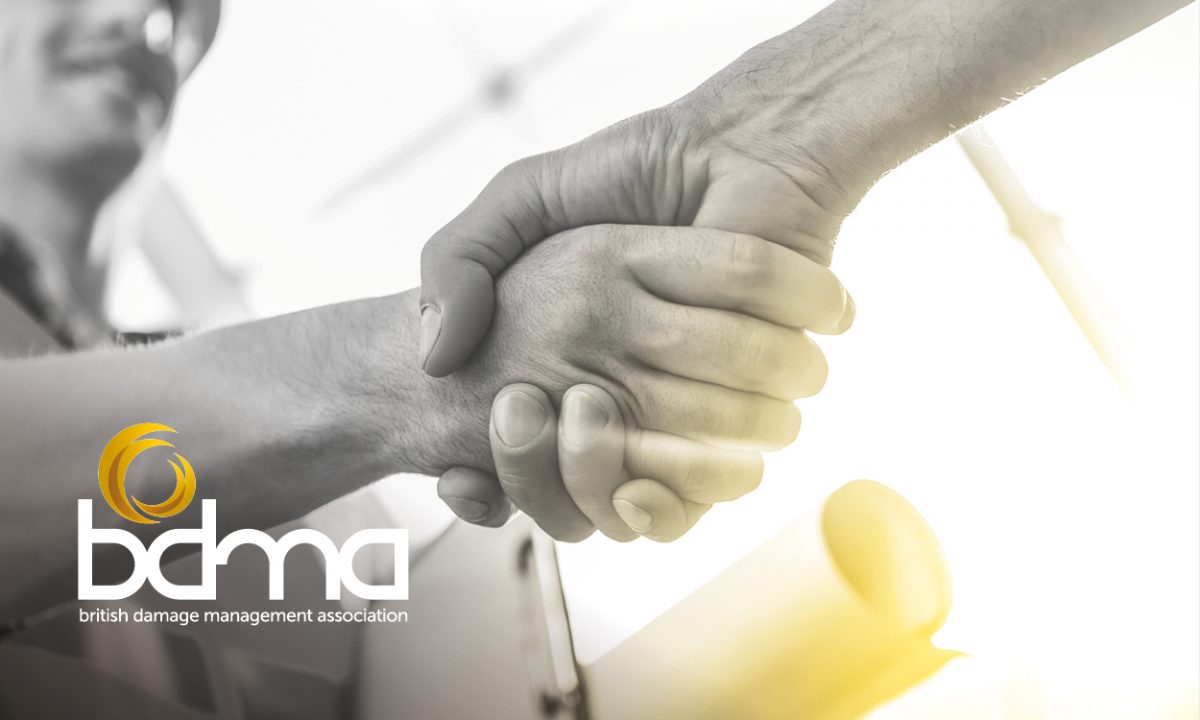 Date: 21st December 2020
Category:
As 2020 draws to a close, I would like to thank all our corporate and individual members for their exceptional response during these difficult times.
The BDMA has continued to promote the benefits of our services at all levels including government and insurers.
We have also been developing our online training to enable people to learn new skills and develop their careers. This has been a great success with more courses being added to our virtual classroom training as well as online examinations.
I would urge you to look at the courses we have to offer.  There are a number of free modules available to our associate and accredited members which are self-paced and can be accessed 24 hours: https://bdma.org.uk/training-and-education
In the new year, we will be announcing some changes to our membership structure. The aim is to make the structure more consistent across all levels and provide new methods of achieving accreditation whilst progressing members' career opportunities. We are also beginning a full governance review.
I wish you a relaxing break over the Christmas and New Year period and I hope you continue to stay safe.
John Thompson