Championing your own learning with the BDMA e-Academy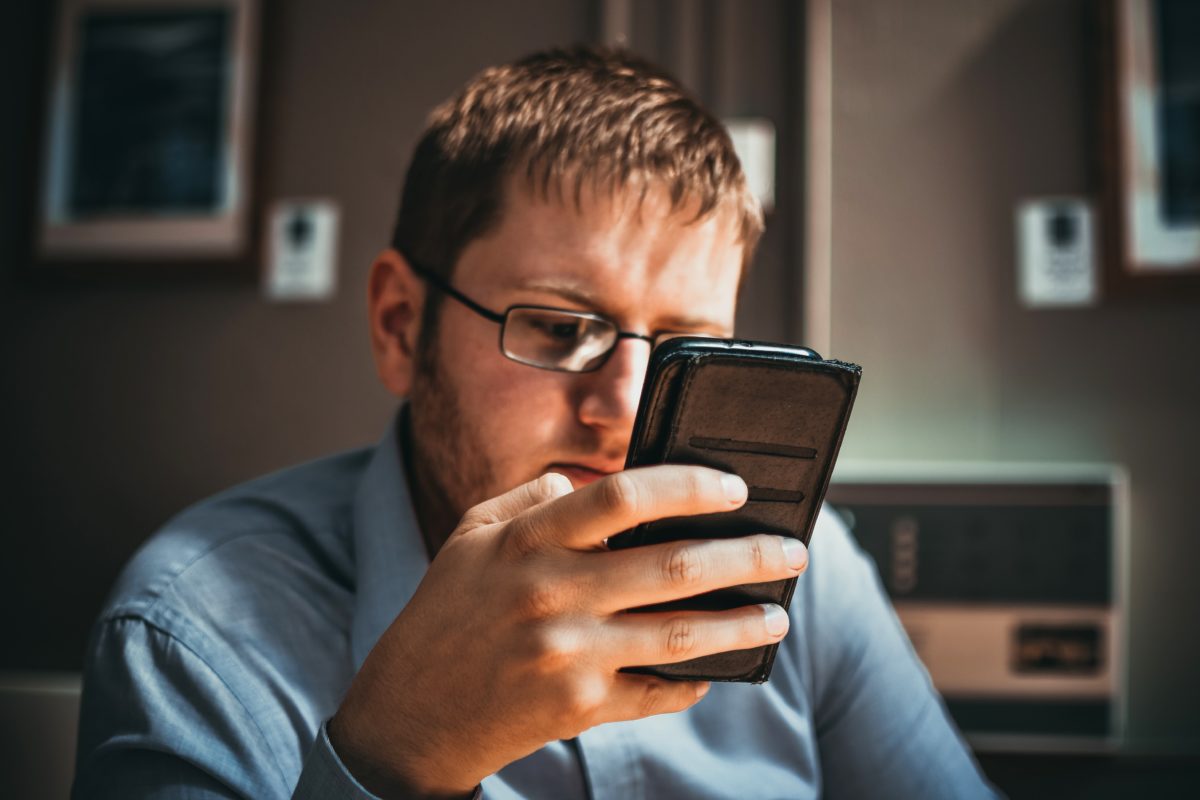 Date: 25th July 2019
Category:
The damage management and wider insurance industry is in constant progression thanks to technological advancements. Ensuring professionals are continuously educated to evolve with these industry developments is crucial. Upskilling the industry is hugely beneficial and prioritising your individual learning is essential. The BDMA e-Academy can help you do just that. Here we take a look at how.
Learn in your own time
The BDMA e-Academy allows you to work in your own time and at your own pace. With 24/7 access to the online platform, users can log into the BDMA e-Academy in seconds to access training courses produced by market-leading training providers, as well as educational content that has been specially developed by the BDMA's subject matter experts.
Many working adults find it difficult to find time outside of the workplace to study due to busy schedules, family life and other commitments. However, the e-Academy gives you the flexibility to work wherever you are, and whenever you have some free time – so you can still progress in your career, as well as living your day-to-day life.
Set your own goals
It's been said that those who set their own learning goals tend to achieve more than those who follow the targets of an instructor/teacher. The e-Academy allows you to set your own targets and achieve them in your own time. Whether you need days, weeks or months to complete your work, you can learn at your own pace without pressure from anyone else. Courses can also be picked up and returned to when needed, so if life gets in the way – no need to worry, it's easy to stop what you're doing, save your work and pick it up at a more convenient time.
Progress your career
The e-Academy courses help enhance your current skill-set, which can only mean benefit for your personal progression and career. As we all know, the damage management and wider insurance industry is highly competitive and ever-changing. If you want to develop your knowledge, ensuring you are up-to-date with industry trends is key to development. Your learning is transferable so if you're promoted or looking to move elsewhere in the future, your  education will still be relevant.
Online courses are available in:
Compliance and soft skills (including GDPR, Data Protection, Modern Slavery & Innovation)
Damage management (including core Health & Safety, Water Damage & Fire Damage)
Commercial damage management (including Scaffolding, Use of Harnesses, Method Statements and Waste Awareness)
Construction techniques
Health and safety (including Asbestos Awareness, COSHH, Manual Handling and PPE)
Find out more about the BDMA e-Academy here.