How can technology help communities to improve flood response and resilience?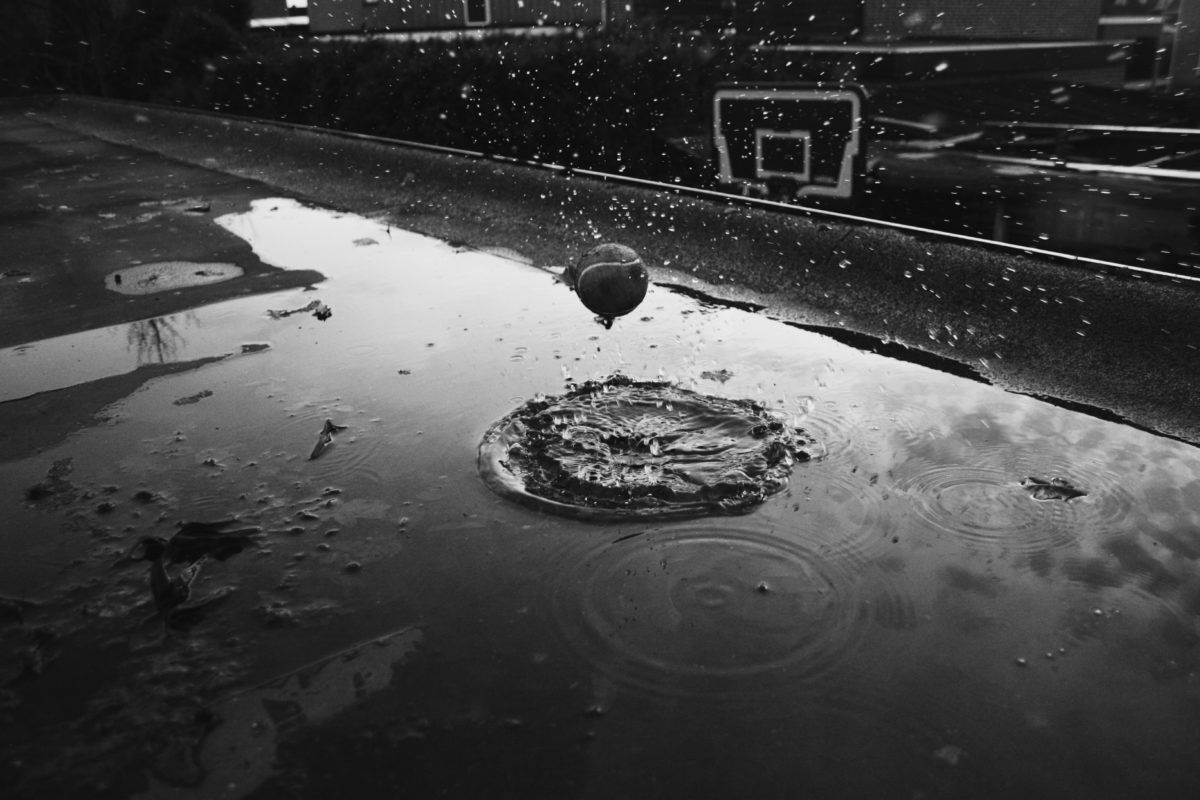 Date: 13th March 2019
Category:
With flooding in the UK a high risk in some areas due to storm surges, heavy rain and other environmental factors, it is apparent that flood measures need to be constantly developed and adapted. Since the well documented UK floods of 2007, the industry has invested a lot of time, money and effort in to improving flood response and resilience. However, as time goes on climate change is becoming an even bigger concern, new technologies are now seen as vitally important flood damage, restoration and mitigation. So, how can this technology help communities with better flood response and resilience? We explore.
Drying equipment
 In the last decade the industry has seen vast improvements in drying technology. With smarter technology now available in the forms of dehumidifiers, air movers and other specialist equipment, we are seeing flood damage restoration develop for the better. The progression of drying technologies means equipment is more compact and effective to manage on-site. This can help communities affected by flooding massively, minimising the disruption to occupiers' everyday lives and allowing them to return to their homes quicker. The drying potential is also maximised, making for a faster and smoother process.
Remote monitoring
Remote signalling technologies are being further introduced to the wider industry, and this is good news for individuals, families, the vulnerable, communities and business. Remote monitoring can provide a practitioner with a full reading on daily moisture, water levels and more, without even being at the scene. Moisture level monitoring has never been easier – the equipment and associated software is highly reliableand can alert damage management companies or property owners when moisture, humidity and temperature levels are not at their optimum levels'. This allows for a far more effective management of the drying regime and aids in the reduction of both the claim life cycle and spend. 
Innovation in resilience
Flood resilient materials for properties are becoming more popular, the more that consumers are educated. From flooring, to doors and cabinets, the developments are excellent. The BRE Flood Resilient Repair Home is creating great advancements in the damage management industry by teaching professionals how to be better equipped when reinstating a property. The water-resistant home that was designed using resilient products, shows practitioners the alternative options and replacement products that can be used during flood repairs, to create a better outcome for affected homes, businesses and communities. With this technology on hand, it ensures damage management professionals who are dealing with flood affected properties, are correctly trained with the best practice to correctly repair the property at hand.
You can view the BDMA's full range of Flood Leaflets for free, here.