How can the damage management industry positively impact the environment?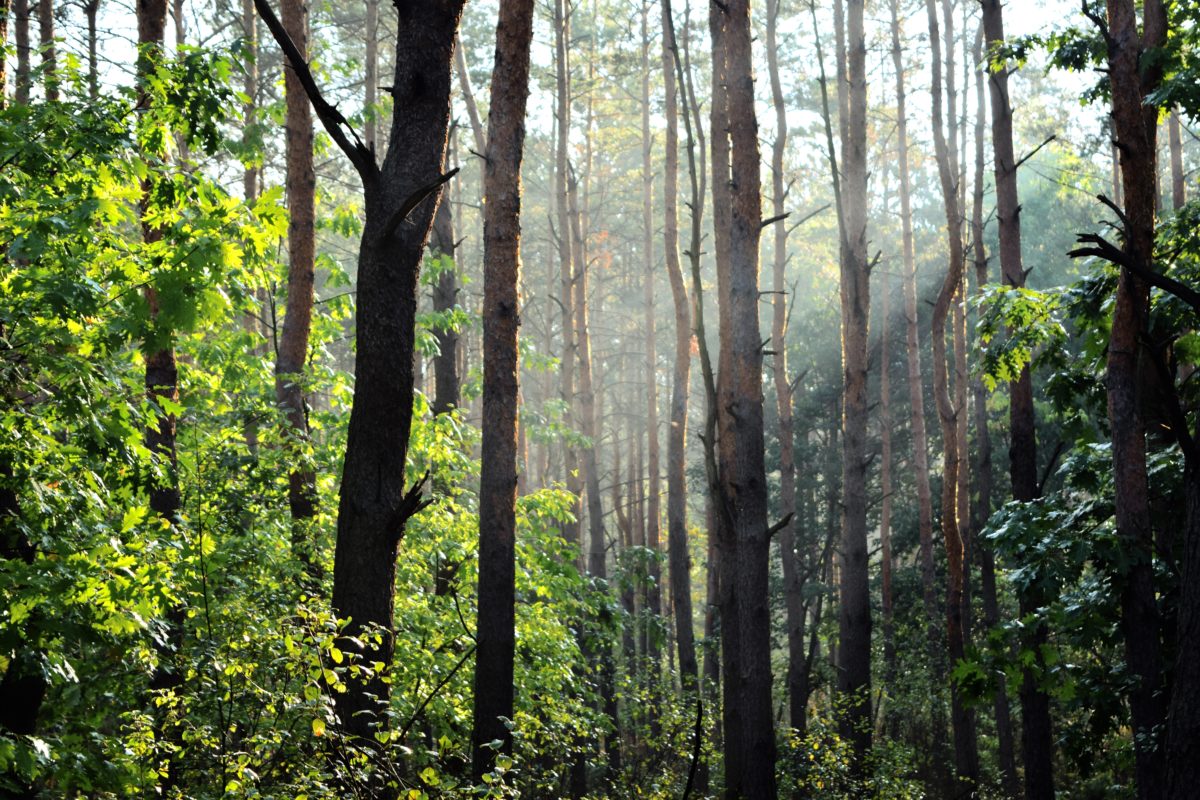 Date: 20th June 2018
Category:
Whilst industrialisation is important for the economic growth of the construction sector and associated industries, it can also be harmful to our environment. With climate change being a major concern in recent years and environmental regulations becoming stricter, individuals and organisations are focusing their attention on positively impacting our environment.
The damage management and associated industries all have a significant impact on the environment and every step of the restoration process can affect the environment in some way. Below we focus on some of the considerations we can make positively impact the environment as an industry.
Reducing hard strip-out
It's fair to say that each claim varies, which results in a different outcome for each process.  During severe flooding, a hard strip-out is often looked at by some as the leading solution. Although this is essential in some cases, a lot of the time the damage management industry can look to other solutions such as a soft strip-out and the use of specialist drying techniques. By refraining from an unnecessary hard strip-out, we can reduce the disposal of waste to landfill and limit further raw material sourcing, energy consumption and material distribution.
Energy efficient equipment
As technology evolves, it is imperative that we as an industry consider consistently investing in energy efficient and non-destructive equipment. When dealing with a claim on-site, the equipment we use can make a huge difference to the environment, and the less energy required the better. Assessing the building type and materials used in a damaged property, and researching the best solutions available prior to action can have an important effect on the outcome of the claim for the policyholder, the insurer and the environment.
Recycling
Recycling of equipment and materials plays a large role in the improvement of our environment. Damage management organisations should focus on company recycling initiatives to reduce both disposal costs and carbon emissions. Not only does this ensure compliance with legislation, it allows us as an industry to take the lead in sound environmental solutions for the benefit of the wider property claims sector and beyond.