How does business interruption insurance benefit you and your business?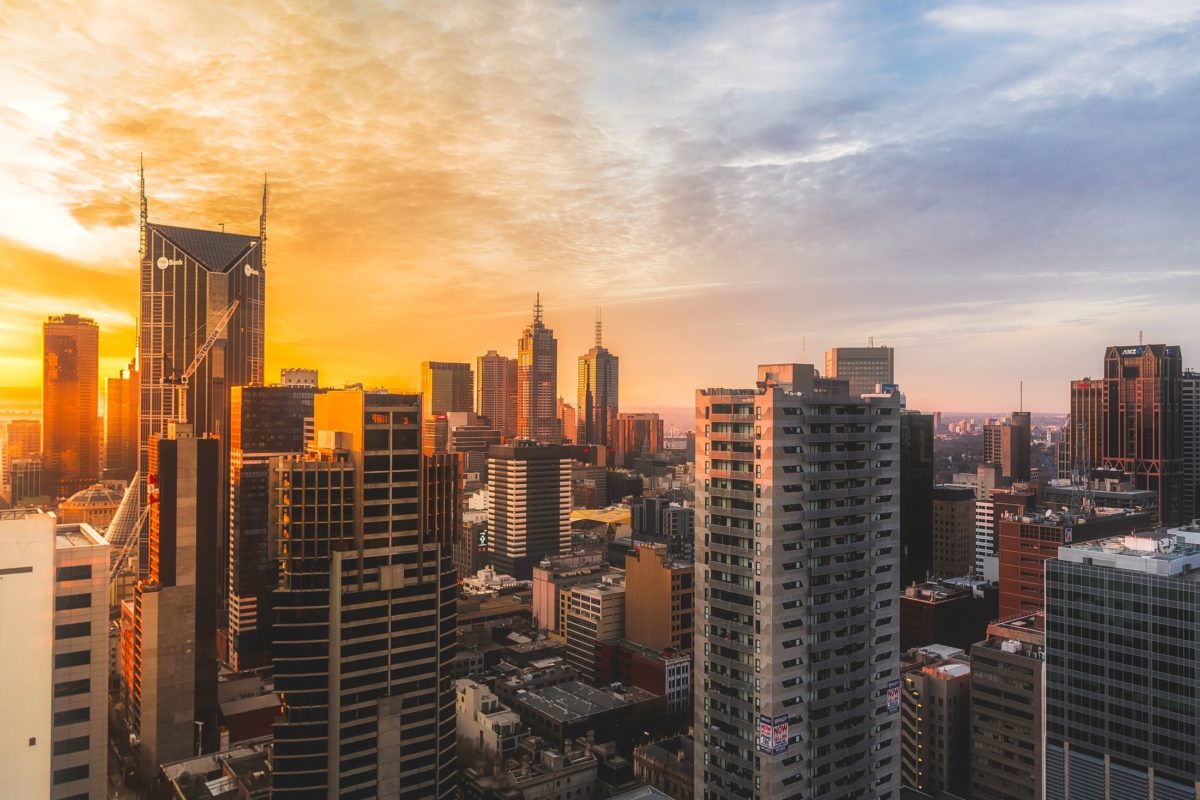 Date: 9th April 2019
Category:
If your business was affected by flooding or fire damage, how would you continue operating business as usual? Your property insurance may cover the physical building damage, but not the resources needed to continue trading. In a lot of cases, business interruption insurance is left in the background and often, is only discovered when it is too late. So, why add-on business interruption insurance to your business? We share some of the benefits below.
Maintains business flow
Although property insurance covers the cost of the damage of your building, it does not cover the profits that you may lose during the time of building closure. This is not something that is always considered by business owners, but the costs can soon accrue – adding extra pressure during an already stressful situation.
Even if it is not your building directly damaged, but a business nearby that has been affected and it disturbs your trading e.g. scaffolding hindering the entrance to your property – you need to be supported.
When a commercial property is badly damaged or a nearby business building is physically damaged from the outside, it can create a loss of attraction to your business. Both new and existing customers can be put off shopping with your business because of these factors.
Business interruption insurance would ensure your business is reimbursed with the profits lost when it can't operate ordinarily due to the damage. This ensures business owners remain financially stable whilst reducing the stress of the process.
Protects your employees
Your employees are a vital part of your business and retaining them is crucial. In the event that you're unable to operate business as usual, it's likely going to cause disruption to the payment of your staff. Business interruption insurance can support your business and staff by ensuring the payroll is kept running, even if the day-to-day business isn't.
Supports temporary relocation
In some serious cases of building damage, you may have to temporarily move your business location to continue trading. Not only is this an emotionally difficult time, but it creates a lot of extra financial strain too. In most cases, the expenses of moving to and operating from a new location will be covered with your business interruption insurance – reducing stress during the affected period.