BRE to launch RESILIENT HOUSE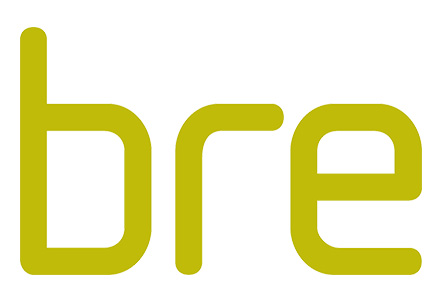 Date: 12th January 2017
Category:
BRE's Resilient House, which will be launched on 3 February, is a new demonstration project on the BRS Innovation Park.
This exemplar project aims to show the key role that resilience measures installed in homes can play in preventing and alleviating the devastating effects of flooding on householders.
Demonstrating a range of practical and innovative design, material and technology features, the Resilient House shows how to prevent flood water entering a property. It also explores the best ways for reducing the potential for damage and speeding recovery if water does get in helping people get back on their feet quickly and easily.
The project has been funded by the BRE Trust under its resilience research programme and by partners AXA Insurance, British Damage Management Association, Cunningham Lindsey, Defra, Kingspan, Natural Cement Distribution and Property Care Association.
Speakers at the launch event include Clare Moriarty, Permanent Secretary, Defra and Emma Howard Boyd, Chair Environment Agency
---
The BRE Resilient House is one of 13 ground-breaking demonstration buildings on the world renowned BRE Innovation Park in Watford. The buildings address a number of challenges faced by the built environment including climate change mitigation and resilience challenges, fuel poverty and energy efficiency.