BDMA sets sights on defining 21st century landscape with 2019 conference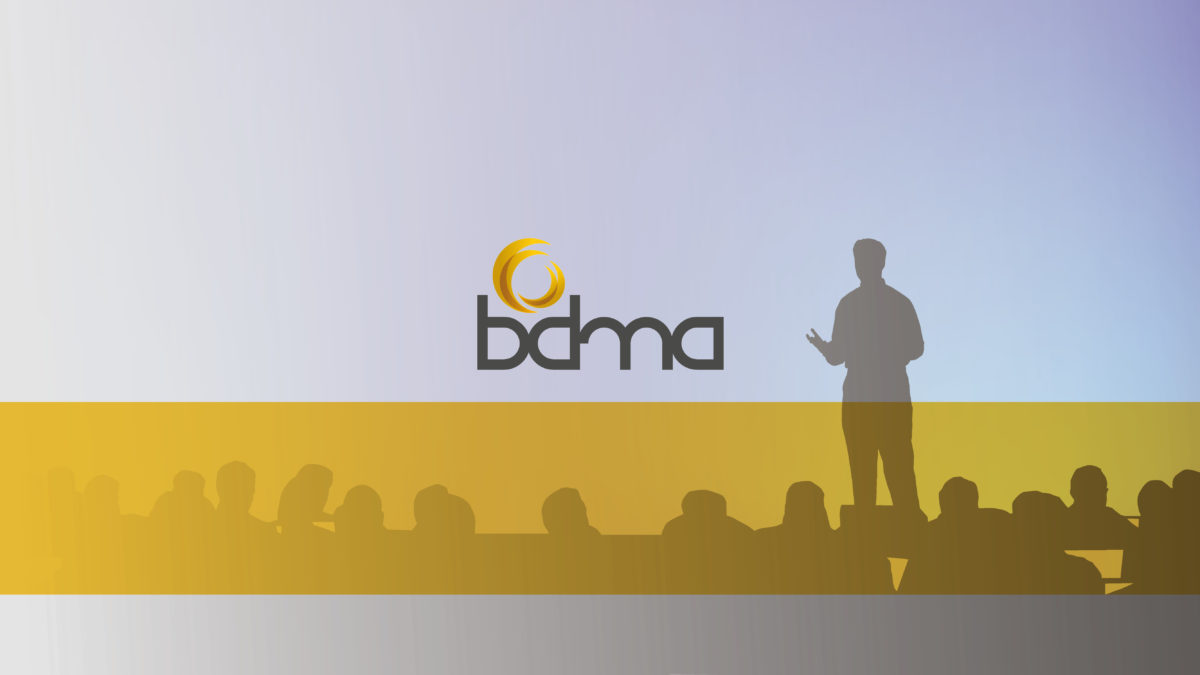 Date: 14th February 2019
Category:
We are delighted to announce that our 2019 conference and exhibition will be held on Wednesday 6th November and Thursday 7th November at the Jurys Inn, Hinckley Island.
In line with the BDMA's 20th anniversary, the conference's theme is 'Defining the 21st Century Landscape', which will explore how the damage management sector can drive the change necessary to secure a bright future, whilst also reflecting on the past 20 years.
The conference will be a hub for insurance companies, damage management companies, loss adjusters, brokers, surveyors and associated sectors. The BDMA's 2017 conference saw the association step up its industry profile, and this year's focus is on enhancing collaboration amongst attendees with more networking opportunities, more interactive engagement with fellow attendees and wider opportunities to showcase their business offerings. With the conference and exhibition taking place over two days, the BDMA Awards ceremony will draw the event to a close.
As the accreditation body of choice for the damage management industry, representing the interests of practitioners and facilitating education, training, technical support and advice for the public, industry and commercial organisations, we will lead the discussion on adapting to an ever-changing environment with the support of guest speakers, sponsors and exhibitors.
Simon Ford, Chairman of the BDMA, says, "We are excited to unveil the 2019 BDMA Conference, and the theme of defining the 21st century landscape. The wider insurance industry has come a long way and continues to change. We aim to demonstrate how we can proactively define our own future, drive our own capabilities, and remain a pivotal part of the industry going forward. We look forward to welcoming professionals from across the industry to celebrate 20 years of the BDMA."
To register your interest as an attendee, sponsor or exhibitor, please visit here.
To stay tuned with BDMA Conference 2019 updates, please visit here.
For all press enquiries and interview requests, please contact:
Olivia Miller, Realia Marketing t. 01303 262101 e. olivia.miller@realia.co