BDMA partners with CILA on e-Learning courses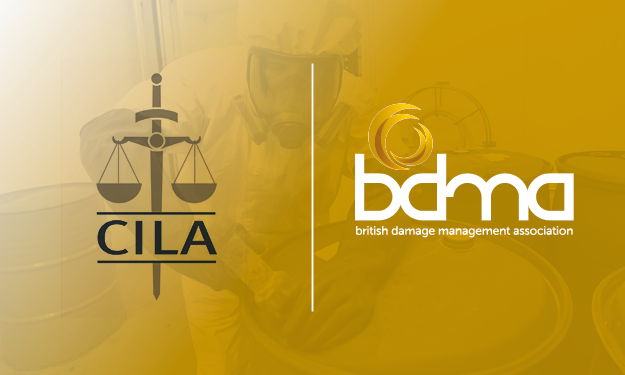 Date: 26th May 2020
Category:
The BDMA is delighted to be partnering with CILA to deliver a special offer on some of its courses during the COVID-19 pandemic. A number of these courses are available as free of charge.  These courses include:
An Introduction to the BDMA – This short course outlines the BDMA's mission, timeline, objectives and code of practice. It even includes a 'just for fun' quiz!
Supporting Children & Young People after Flooding – This ground-breaking course has been developed based on research carried out by Lancaster University in conjunction with Save the Children and the Economic & Social Research Council. It is based on research carried out in the aftermath of flood incidents in the United Kingdom throughout the recovery period.
Construction Techniques – This course concentrates on building construction in the UK and looks to enhance existing knowledge of construction techniques. The BDMA have developed this course to reinforce delegates' existing skills and enhance their abilities to understand and deliver professional damage management solutions.
BS12999 Course – BS12999 is the damage management code of practice for the organisation and management of the stabilisation, mitigation and restoration of properties, contents, facilities and assets following incident damage. The course provides an overview of what BS12999 is, the background to its creation and a short description of the topics that are covered in the publication.
Register for these courses on the BDMA e-Academy here.
Access the full catalogue of courses including the free courses here.
Navigate to the store in your dashboard to see the catalogue.