BDMA Conference 2019
Our 2019 conference and exhibition took place on Wednesday 6th November and Thursday 7th November at the Jurys Inn, Hinckley Island.
In line with the BDMA's 20th anniversary, the conference's theme was 'Defining the 21st Century Landscape', exploring how the damage management sector can drive the change necessary to secure a bright future, whilst also reflecting on the past 20 years.
The conference was a hub for insurance companies, damage management companies, loss adjusters, brokers, surveyors and associated sectors. This year's focus is on enhancing collaboration amongst attendees with more networking opportunities, more interactive engagement with fellow attendees and wider opportunities to showcase their business offerings. We supported MIND as our official charity at the conference.
Conference Speakers & Programme
We secured best-in-class speakers from our industry and beyond to deliver talks and debates on crucial topics affecting the wider insurance market. View our line-up of speakers here.
View the full BDMA Conference programme here!
Exhibitors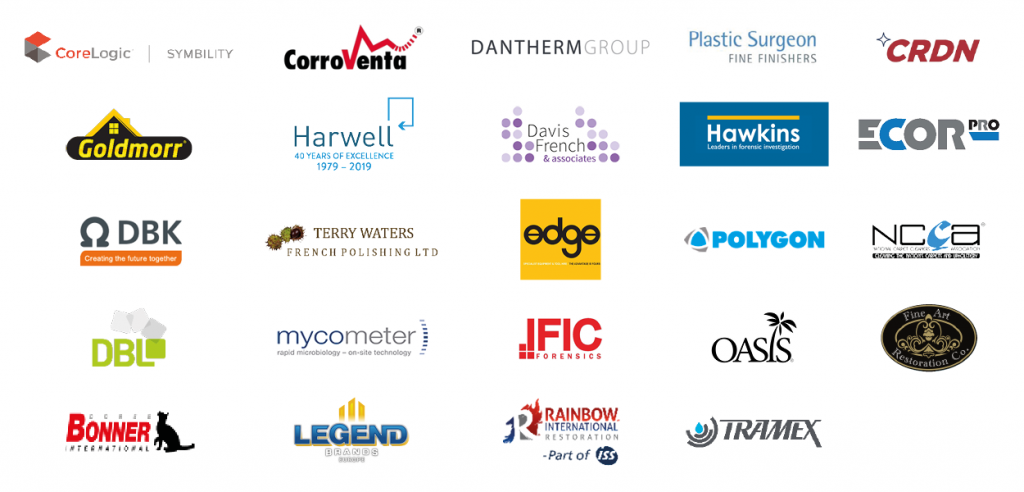 Event sponsors