THE BARCLAYS DEVELOPING RESILIENCE AWARD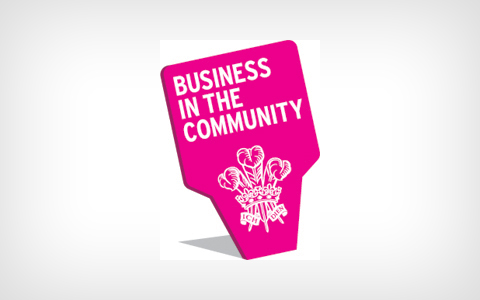 Date: 31st December 2017
Category:
The Prince's Business Emergency Resilience Group (BERG) and Barclays, have announced that the Barclays Developing Resilience Award is now open for entries!  Your company or networks may be interested in entering this high profile award, which forms part of Business in the Community's prestigious Responsible Business Awards.
This award recognises businesses that support SMEs to prepare for, respond to and recover from disruptive events, such as cyber-crime, floods and storms, fire and other business disruptions, which in turn, benefits the community in which they operate.
The award will recognise projects or initiatives run by businesses that, in terms of both scale and longevity, are making a lasting positive impact on the resilience of both the SMEs and the communities with whom they operate and rely on for future prosperity.
ENTRIES for the BARCLAYS DEVELOPING RESILIENCE AWARD CLOSE at 5pm on 9 FEBRUARY 2018
---
The BDMA is proud to be an OFFICIAL SUPPORTER of the BITC Business Emergency Resilience Group (BERG)
Learn more about this and other BDMA Partnerships and Collaborations