Announcement of resignation from the BDMA board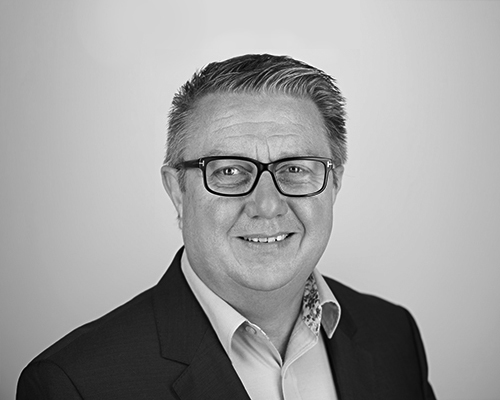 Date: 6th April 2021
Category:
Dear all
Today I must inform you of Simon Ford's decision to resign, with immediate effect, as a Director of the BDMA. Simon has decided to leave to entirely focus on his new career in health care management.
In an association spanning over 20 years, Simon joined the BDMA in 2002 when he passed the technician exam. Simon was invited to become a Director in 2015 and succeeded Steven Richford as Chair in 2016, serving in that position until November 2020.
During his time Simon guided the organisation in several key strategic developments including the revamp of the rules and membership criteria, and perhaps most notably, the launch of online learning and remote examinations.
On his departure, Simon commented. "Thank you to all of the board and executive, the office staff and of course the membership for their support in the development of the BDMA. The organisation has come a long way since its inception, and I wish you all well for the future."
I trust you will join me in thanking Simon for all his years of service and we wish him all the best and good fortune in his new career.
John Thompson.