Steve Smout – BDMA Conference Speaker Profile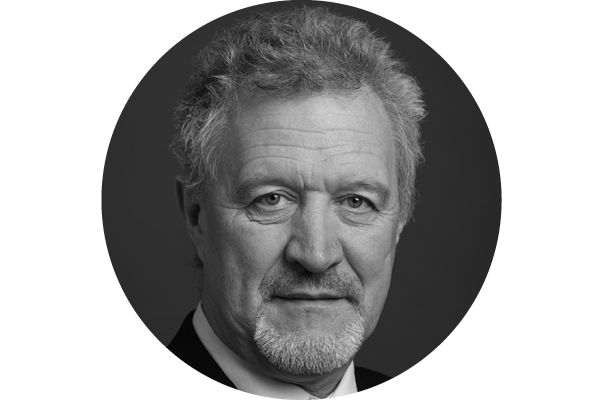 Name: Steve Smout
Company and job title: Head of Agriculture of Mclarens
Brief synopsis of your talk: Customer first. Sounds simple right? They need to know the flightpath of their project – when we take off, when we land and when the in-flight service starts. They don't need to hear the pilot and the co-pilot having a discussion over the tanoy about the best route or whether to use all four engines. They want to sit back, relax and get there on time.
Loss adjusters and DM companies can and should work together. I will talk about how well it can work with this collaborative approach, using case study examples – and how we can benefit from each other's expertise and experience to make sure no one suffers from a bumpy ride.
Title of your talk: Destination collaboration
What are you most looking forward to about the BDMA conference? Drinking beer with Paul Williamson and celebrating England's second world cup win!