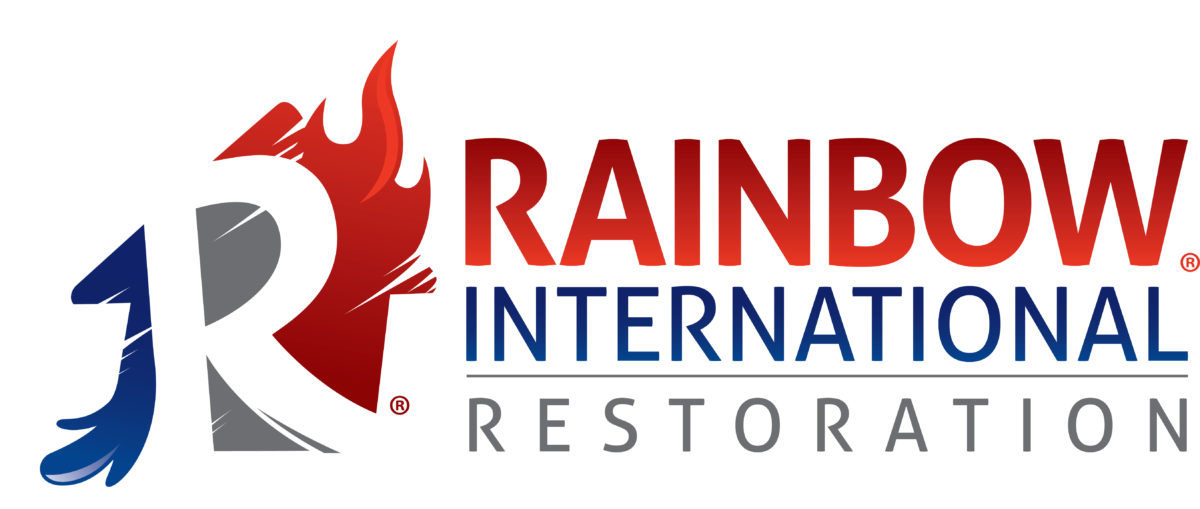 Rainbow International: Fire & Flood Restoration Technician
Covering South Wales, Bristol, Gloucestershire, Bath , Chippenham and North Somerset areas.
You will be either BDMA qualified or an associate BDMA member working towards technician status.
Established in 1994 our branch is the longest standing in the Rainbow International network, with a base in Avonmouth and our main office and warehouse in Cardiff.
Although we have a successful and growing buildings re instatement part of the business which provides clients with a one stop buildings restoration solution, you will be part of the Restoration team working on both commercial and domestic restoration projects.
You will have a full driving licence with no more than 6 penalty points, excellent customer care skills, be able to compile insurance reports, be able to use an Ipad and be ambitious to develop your skills, particularly in the area of water damage and buildings drying. There will be lots of training and the potential for career progression for the right candidate.  Our branch has invested heavily and has all the latest drying equipment and specialises in delivering challenging drying projects.
The role is full time and the successful applicant will, in addition to receiving a competitive financial package, have a company vehicle and be on the "on call"  standby rota.
Unit A1, Westpoint Ind Est, Penarth Rd, Cardiff CF11 8JQ  Tel : 02920 350399
Please apply with your cv to huw@rainbow-cdf.co.uk   web : www.cardiff.rainbow-int.co.uk