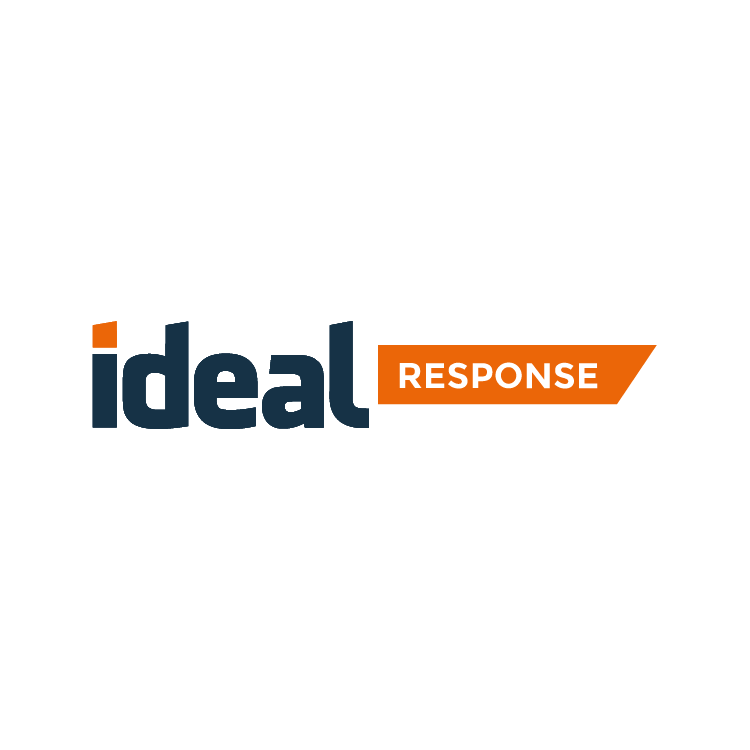 Ideal Response – Building Surveyor
Ideal Response is looking for self-employed construction professionals to undertake building surveys for Insurance buildings claims. We would expect a minimum of 5 years of trade experience or formal qualifications.
The role involves investigating and estimating building damage claims. You would be 'home-based' and work on a sub-contract basis covering London and the South East. Surveys will be required to be written within 24 hrs of the visit and you will need the appropriate communication skills to fully explain to the client.
Independently carrying out detailed property surveys in both commercial and domestic properties/settings to determine the following:
Flood Surveys:
Enabling works required to complete a drying program in the affected areas
Specifying the drying program required based on calculations as well as requirements of the specific job
Identify reinstatement requirements for following trades post completion of drying.

Damp Surveys:
Identify the extent and type of water ingress, dampness or (timber decay – pending)
Produce written report with drawings detailing defects and providing a scope and associated quotation for remedial work.

Fire Surveys:
Enabling works required to complete a successful remediation in the affected areas
Specifying and detailing the required remediation process to clean a building and prepare it for reinstatement following a fire.
The principal activities involved in the role are:
Inspecting damaged areas of a building arising from an insurance claim/ Damp issue/ Mould
Determining the cause of damage
Preparing a repair specification
Communicating with customers
Assessing cover available under the buildings insurance policy or producing a quote directly to the property owner
Ideal Response will provide training via our CII accredited surveyor training programme.
Schedule:
Monday to Friday
Weekend availability
Ability to commute/relocate: Maidstone, Kent: reliably commute or plan to relocate before starting work (preferred)
Experience: Construction: 5 years (required)
Other Duties:
Complete tender enquiries
Chase work that has been quoted for updates
Build strong relationships with clients, project managers, architects etc.
Experience/Qualifications:
Together with the relevant technical qualifications (BDMA, HSE etc), you have a proven track record in a similar role within the water and fire damage arena, underpinned by significant industry and product knowledge and evidenced by recent, verifiable performance data.
A skilled planner-organiser and time manager, you have well-developed selling and negotiation skills and are a competent report writer. You are IT literate, able to create, deliver and report on operational budgets and have a good geographical knowledge of London and the South East.
Benefits:
Above-average salary and enhancements
Company pension scheme
Company van or car
Company laptop or desktop
Personal/team training budget
Performance-related profit share option, OTE £75k to uncapped.
Description:
Job Types: Freelance
Job Types: Full-time, Part-time, Freelance
Salary: £34,000.00-£55,000.00 per year
Benefits: Company car, company pension, commission.
Contact:
If you are interested in this role or would like to find out more, please email info@idealresponse.co.uk