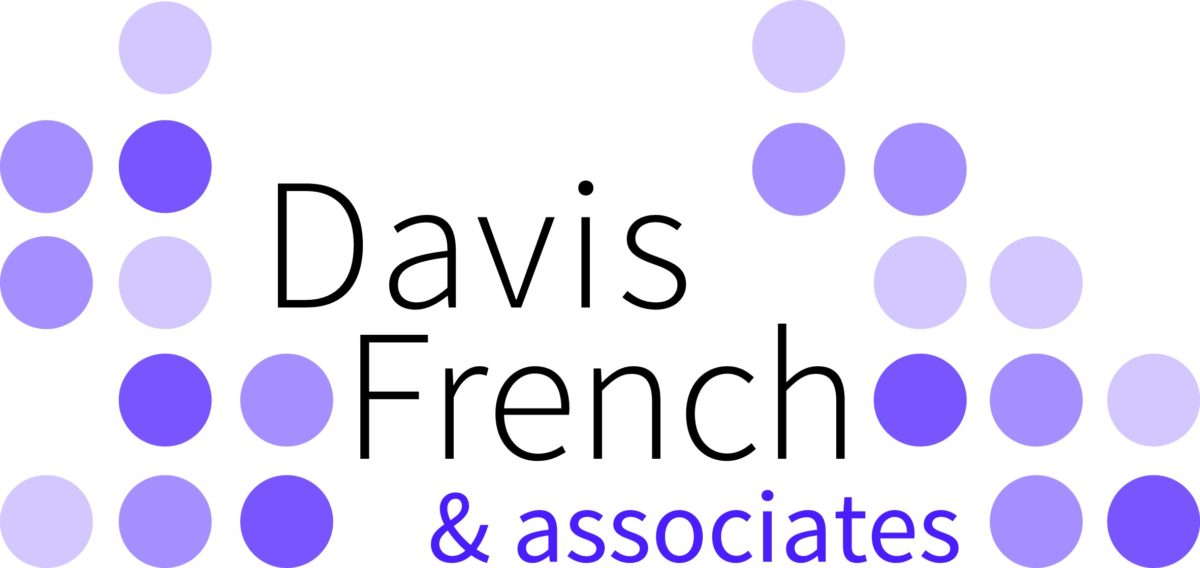 Davis French & Associates
Wherever, Whenever, Whatever
Wherever, Davis French & Associates are instructed on a claim, we make an impact. Why? Because we are:
• Independent consultants in damage assessment and business recovery, established since 2007.
• Involved in some of the UK's biggest property claims.
• Using unique damage investigation methodologies and techniques.
• Able to establish the cause, severity and extent of damage for every type of claim; be it a fire, flood, explosion or biological contamination etc.
• Providing our clients with scientifically and technically supported advice on complex losses in both commercial and residential property.
• A well-established family run business, known and respected throughout the damage management industry.
Following continued success and growth, we are now looking to add to our specialist consultancy team at a range of levels.
Whatever, your current role within the damage management industry or beyond, we are looking to talk to professionals who want to:
• Broaden their existing range of talents to encompass all facets of the restoration and reinstatement process.
• Do so whilst applying scientific principles to the basics of damage restoration.
• Learn to survey and report on every type of damage at a deeper analytical and technical level.
• Deliver a consistent standard of service and advice as expected by our insurance clients.
• Grow in customer facing self-confidence and self-sufficiency.
• Always be able to see the 'big picture' on site; balancing the demands of project managing rapid business recoveries with the need for cost effective damage restoration.
• Be part of a business that will enable them to deliver industry leading opinions and advice, and above all else trust in their own expertise.
To achieve these objectives you will be supported by:
• Some of the industry's most experienced consultants and practitioners
• Colleagues who can share their own individual valuable skills, specialisms and experience from within the damage management industry.
Whenever, you are ready to start the next phase of your career:
• And want to begin a process of industry leading professional development
• And can demonstrate capability to be innovative, analytical, conscientious, diligent and industrious
• And be enthusiastic about learning new approaches to dealing with unique, complex and often challenging claims situations
Get in contact with us for a confidential discussion on how we can change and enhance your career trajectory.
In the first instance please contact us via the methods below.
CALL: 0800 876 6626  EMAIL: careers@davis-french-associates.co.uk
www.davis-french-associates.co.uk/careers