Nick Hill – BDMA Conference Speaker Profile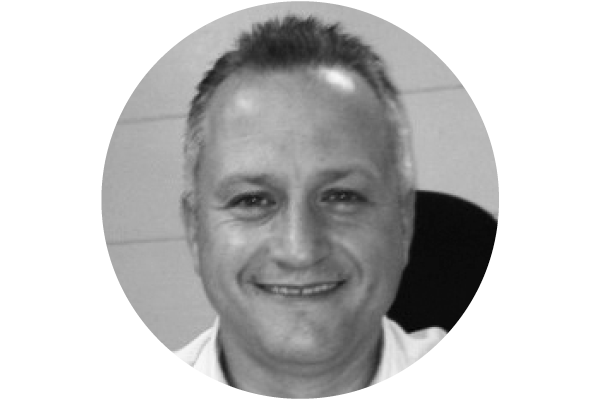 Name: Nick Hill
Company: Sureline Communications & AGILIS Mobile
Job title:  Director
Brief synopsis of your talk: Discussing the change in telecom and connectivity needs and mechanisms, for remote and centralised working practices. Touching on IoT and its emergence in the potential field of future preventative damage control but centring on the need for flexibility and wider thinking for business improvement and alternative revenue streams.
Title of your talk: 'Connectivity benefits: now and in the future'
What are you most looking forward to about the BDMA conference? Discussing my thoughts with a new audience who potentially have significant challenges in delivering an expected 21st century service.