Morten Reeslev – BDMA Conference Speaker Profile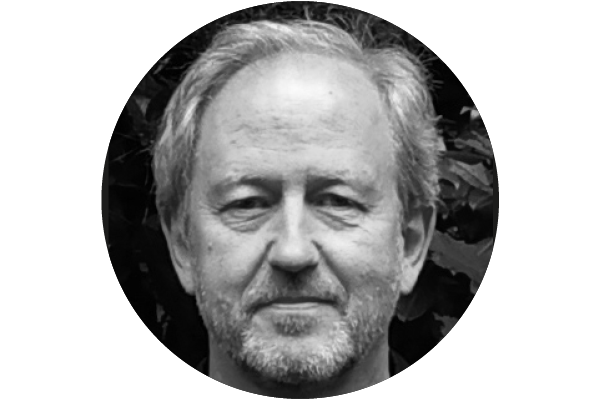 Name: Morten Reeslev
Company and job title: CEO & Co-founder of Mycometer
Brief synopsis of your talk: Mould and water damage in buildings is a subject of major public concern but also a subject of complexity and confusion. The lack of scientifically based guidelines has led to considerably uncertainty and therefore reluctance from insurance companies to deal with mould problems. Without clear remediation goals, litigation is the faithful companion of mould remediation's and a good solicitor more important than a skilful surveyor/contractor. How can this be turned around? The US guidelines has actually been edited and changed considerable the last 10 years but without these changes really having penetrated into the industry. An example is the "Toxic mould" concept, which has long been removed from the guidelines but still is marketed by some companies due to its scare effect. This presentation will give a short review of the state of mould guidelines and a view on some of the practical learnings from US and the Nordic countries.
Title of your talk: Toward consensus on defining and treating mould problems
What are you most looking forward to about the BDMA conference? To meet skilled UK professionals with an interest in Mould problems.