Mike Farley – BDMA Conference Speaker Profile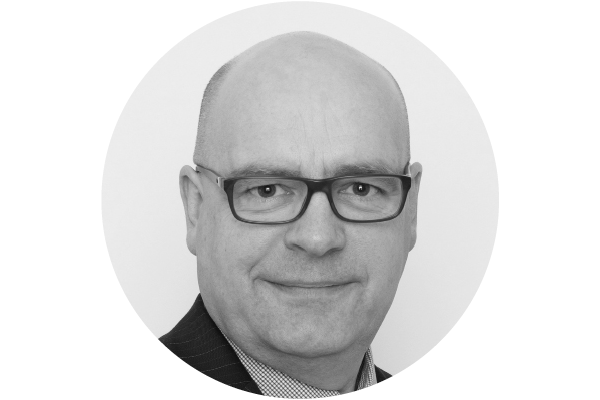 Name: Mike Farley
Company: Woodgate & Clark
Job title: Divisional Director
Brief synopsis of your talk: In our technological age there is much talk about the need to embrace digital solutions and use all available technology when delivering adjusting and specialist drying and disaster restoration services. However, does this drive for technological solutions impact on the client experience? I will discuss the imperative that service providers do not lose sight of the need to deliver top quality customer outcomes providing excellent communication throughout the claim experience whilst enabling the sense that all are working in close partnership.
Title of your talk: Ensuring excellent customer service delivery in the digital world
What are you most looking forward to about the BDMA conference? The opportunity to meet with fellow professional service providers, understand the challenges we all face in the claims environment, and work towards innovative customer facing solutions.