Mike Bond – BDMA Conference Speaker Profile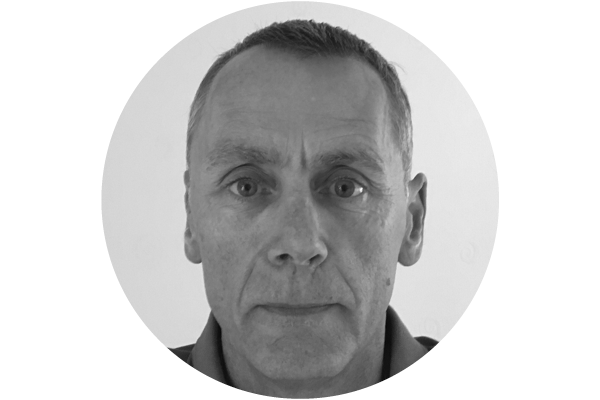 Name: Mike Bond BA Hons FCII FCILA FUEDI ELAE Chartered Insurance Practitioner.
Company: Sedgwick International
Job title: Director – Major & Complex Loss Adjuster
Brief synopsis of your talk: What loss adjusters want from a DR contractor on a major and complex loss assignment. Q: What constitutes a major and complex loss? Answer: One that will take 2/3 technicians at least a week to work on. Rapid response, proactivity, flexibility is important and it is not always about the physical restoration but the facilitation of enabling the client to maintain at least the façade of business as usual. 
Title of your talk: Major Loss – your chance to shine.
What are you most looking forward to about the BDMA conference? Being provocative and honest.