Lee Sadowski – BDMA Conference Speaker Profile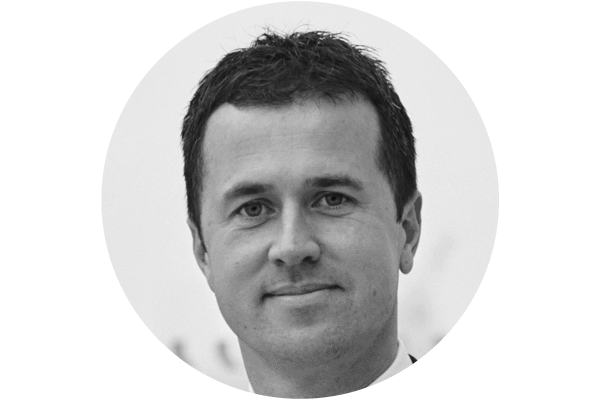 Name: Lee Sadowski
Company: Crawford Contractor Connection
Job title: Managing Director, UK & Ireland
Brief synopsis of your talk: The construction industry is of key strategic importance to the UK economy generating almost £90 billion annually to the Treasury. This equates to 6.1 percent of GDP and employing over three million people or 10 percent of UK employment. The sector is facing a 'perfect storm' scenario of a number of key elements putting an already struggling industry under increased pressure including Brexit, reduction in skilled construction workers and productivity output.  We will outline the key challenges and ideas to address these issues.
Title of your talk: Current issues in the UK construction sector and the potential impact of Brexit.
What are you most looking forward to about the BDMA conference Meeting other professionals involves in restoring property damaged through man-made or natural disasters.