Jennie Mills – BDMA Conference Speaker Profile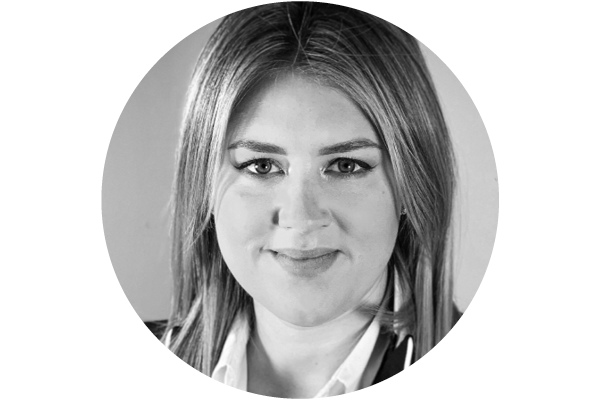 Name: Jennie Mills
Company: Rainbow International
Job title: Franchise Owner & Managing Director
Brief synopsis of your talk: I'll be talking about my journey into the damage management industry and how the opportunity to embark on this new career crossed my path at such a young age. The proven ability to follow high standards and procedures from my previous career in the commercial diving industry coupled with support in the industry catapulted me to the top of my career in a very shot space of time.
I'll also be talking about the challenges I've faced in a particularly male dominated industry and how I've managed to bring exceptional customer service into the culture of everything we do to ensure the policyholder's journey is not compromised. The Damage Management industry was completely unbeknown to me 5 years ago, I now understand that it's the industry that pays rewards and personal dividends in helping and supporting people in their time of need. I'll also be discussing how I see the industry progressing in the next 5 years.
What are you most looking forward to about the BDMA conference? Seeing what's ahead in this ever-changing industry is one that most excites me. I am of course looking forward to meeting new colleagues and catching up with established friends in the business too. Keeping up to date with industry knowledge is so important and if you intend to do that then the BDMA conference cannot be missed!